Volume 3 begins on September 27th!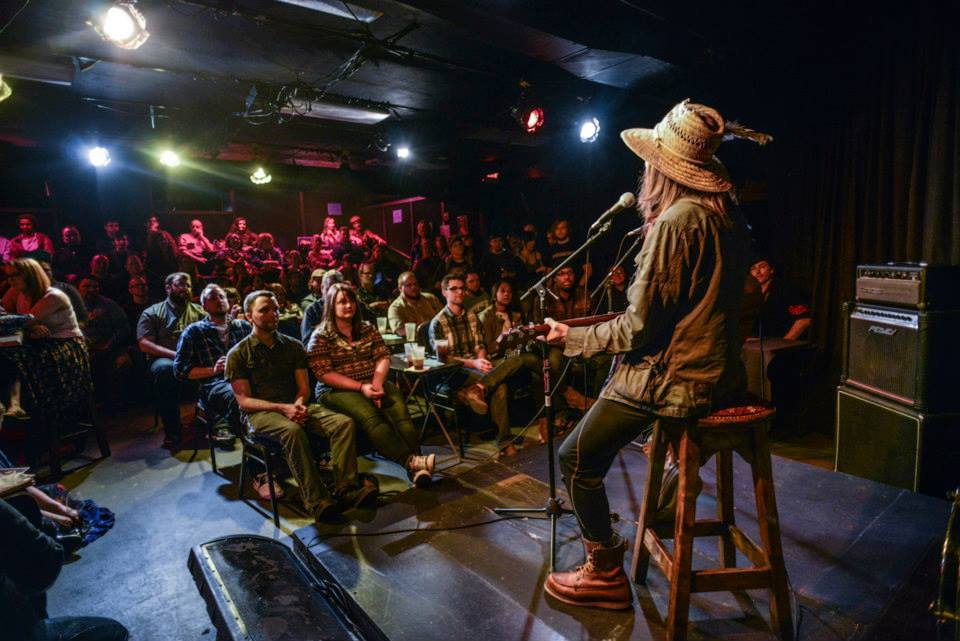 The Electric Pressure Cooker presents...Bigger Than A Breadbox
The purpose of The Electric Pressure Cooker Presents... Bigger Than a Breadbox (#AkronBreadbox) is to cultivate community attachment to Akron-- especially in artists and "unsettled" Millennials-- by supporting the growth of diverse creatives and neighborhood-based entrepreneurship using raucous Vaudeville-inspired events rooted in Akron's unique history and current events.
Wandering Aesthetics is a proud member of the #creativeSummit Community:
Wandering Aesthetics is a sponsored project of Fractured Atlas, a non-profit arts service organization. Contributions for the charitable purposes of Wandering Aesthetics must be made payable to Fractured Atlas only and are tax-deductible to the extent permitted by law.