"Experienced my first storytelling last night at Jilly's. I'm hooked. The vibe was so wonderful, the all-inclusive atmosphere they created was like medicine."
― Danielle Sawat

Open to the public, Full Circle Storytelling events revolve around a prompt and the idea: everyone has a story. Sign up to tell a true story related to the evening's prompt or just come to enjoy the show! (No experience necessary.) Co-hosted by Wandering Aesthetics, Jilly's Music Room and The Akronist this intimate evening of storytelling will conjure the spirit of community.
Stories range from heart wrenching to hysterical – and everywhere in-between!

Full Circle Storytelling is FREE and OPEN to the public.

MISSION STATEMENT: Full Circle is a successful monthly storytelling event open to the community. Telling their own true tales, Akronites place themselves at the center of their own life journeys. We use the art of narrative to ignite understanding between diverse peoples, building bridges– not walls– within our community.
Email watheatre@gmail.com for information or to register for an event. (Or fill out the form below!)
Join the conversation by using #FullCircleStories on social media!
Upcoming
Volume Three of #FullCircleStories Will Arrive September 27th!
Register as a storyteller
Collected Works, Volume I & II
The BIG FINALE of the first #FullCircleStores season was held on June 4th at Summit Artspace as part of June's Akron Artwalk.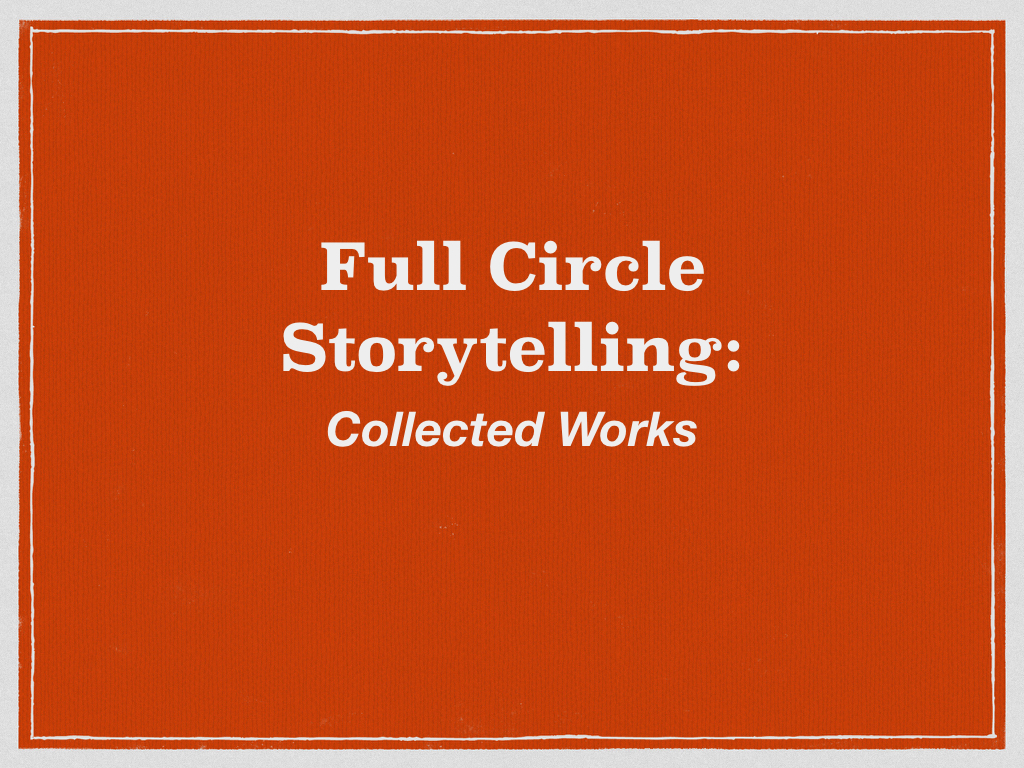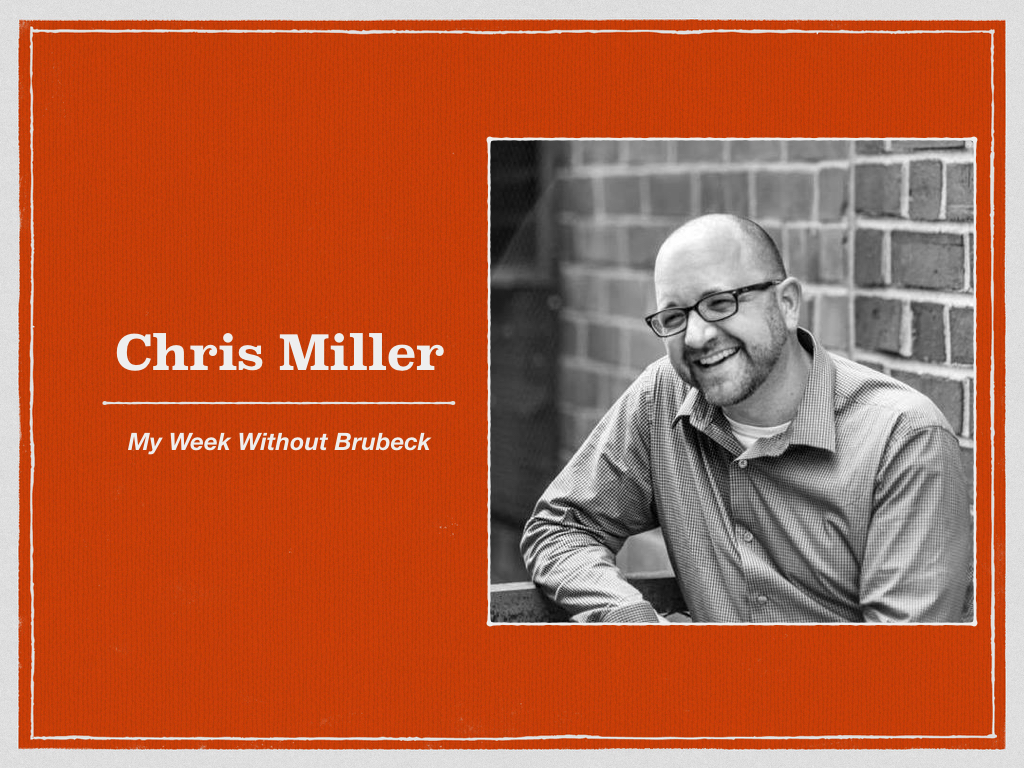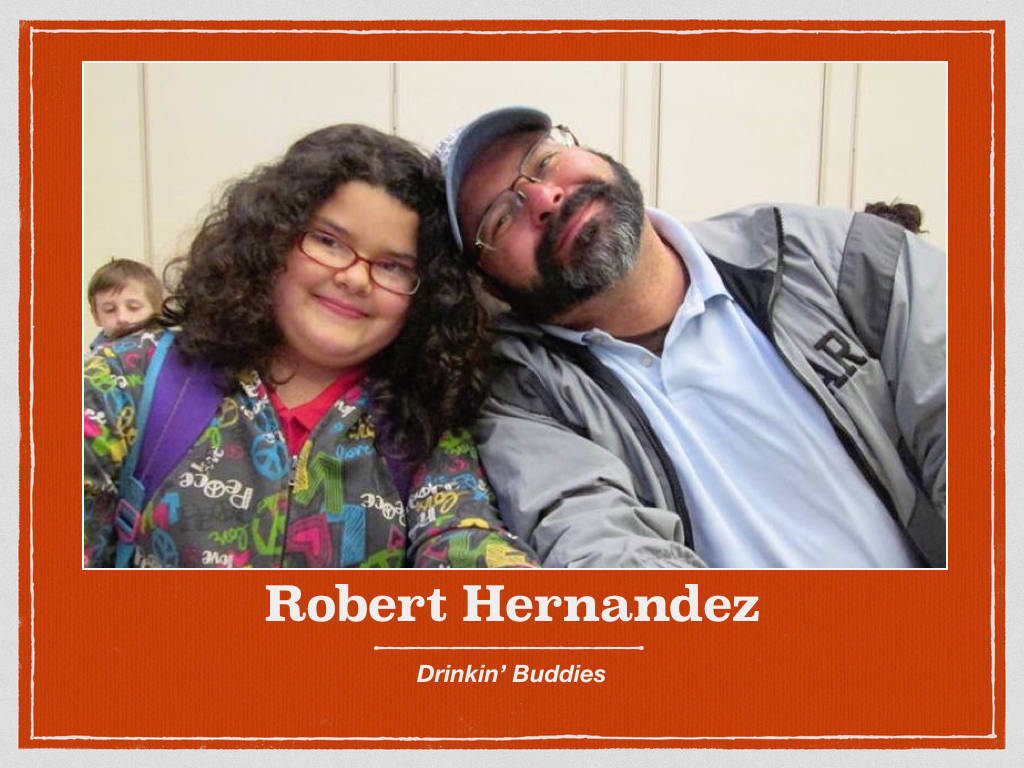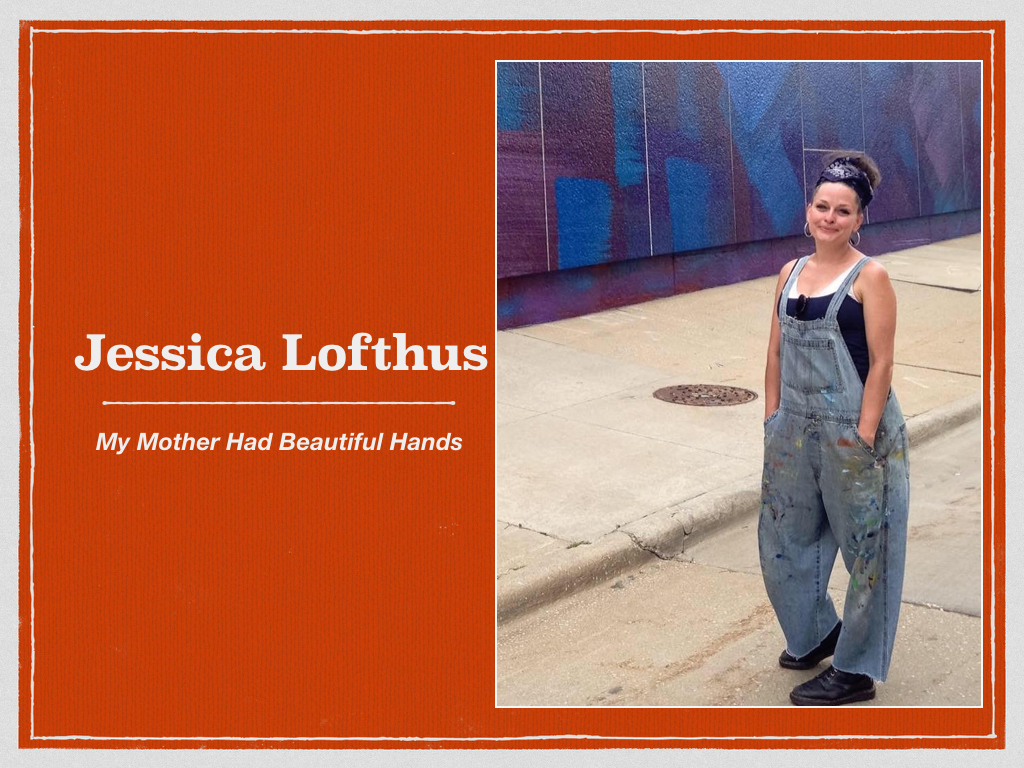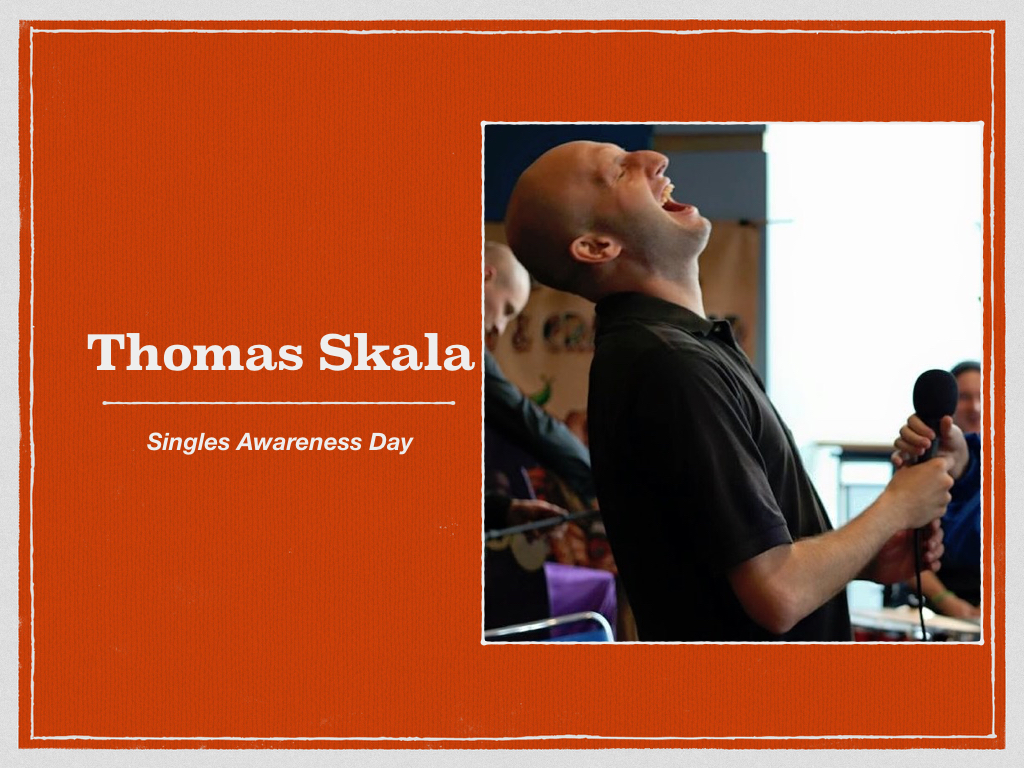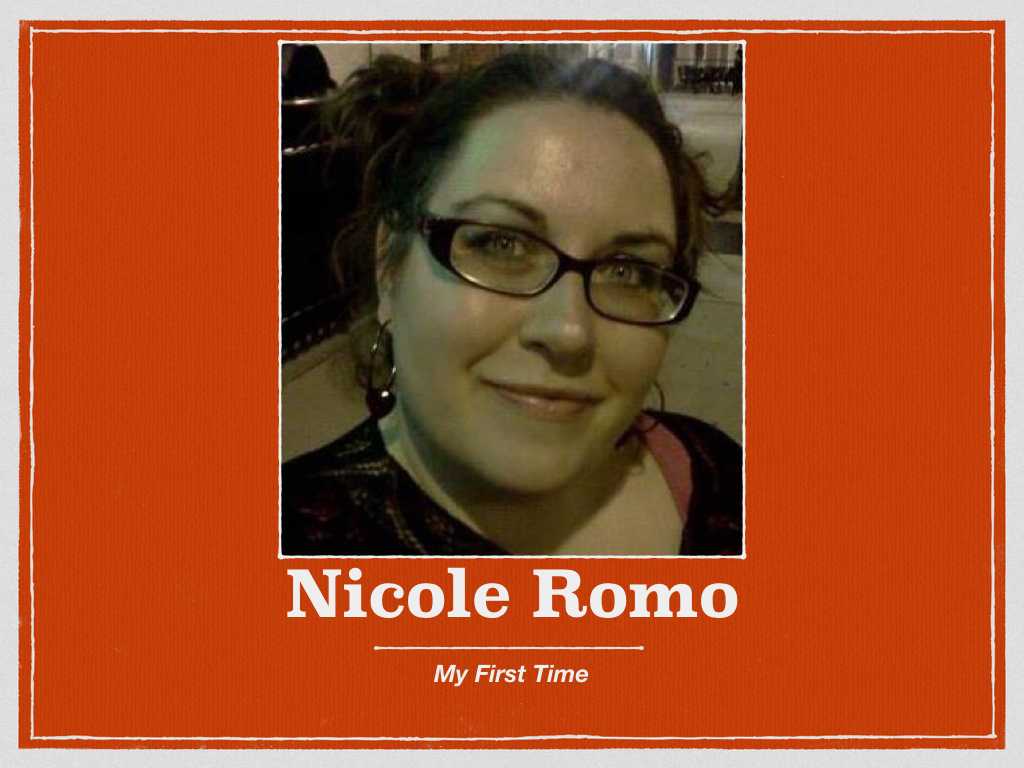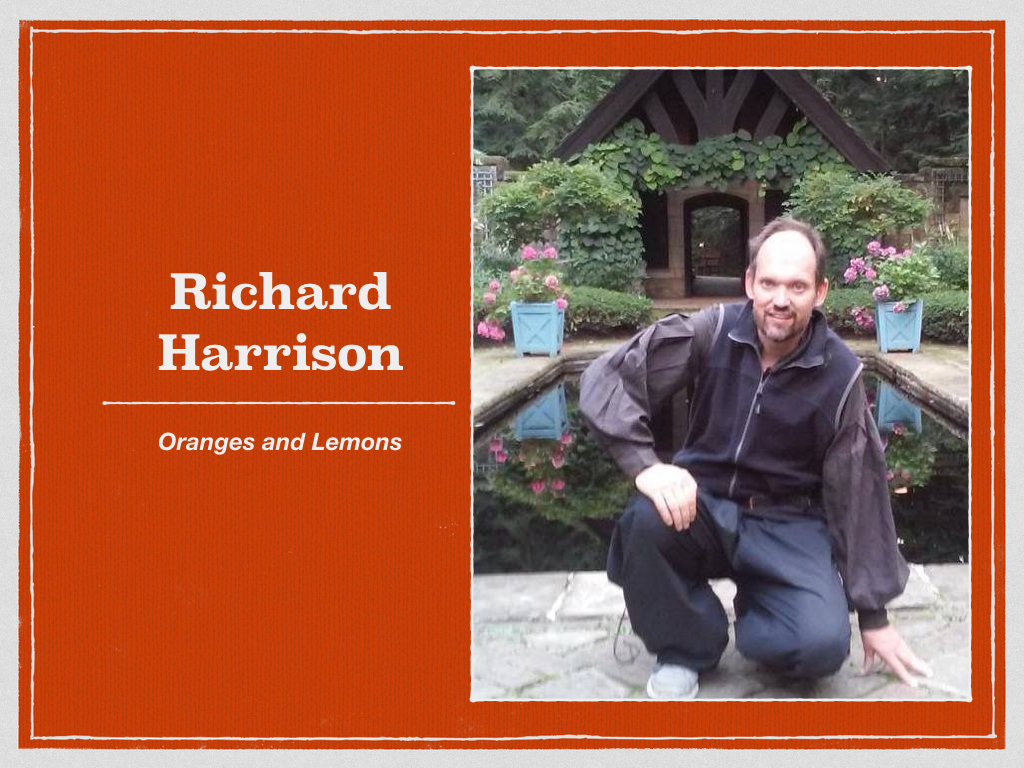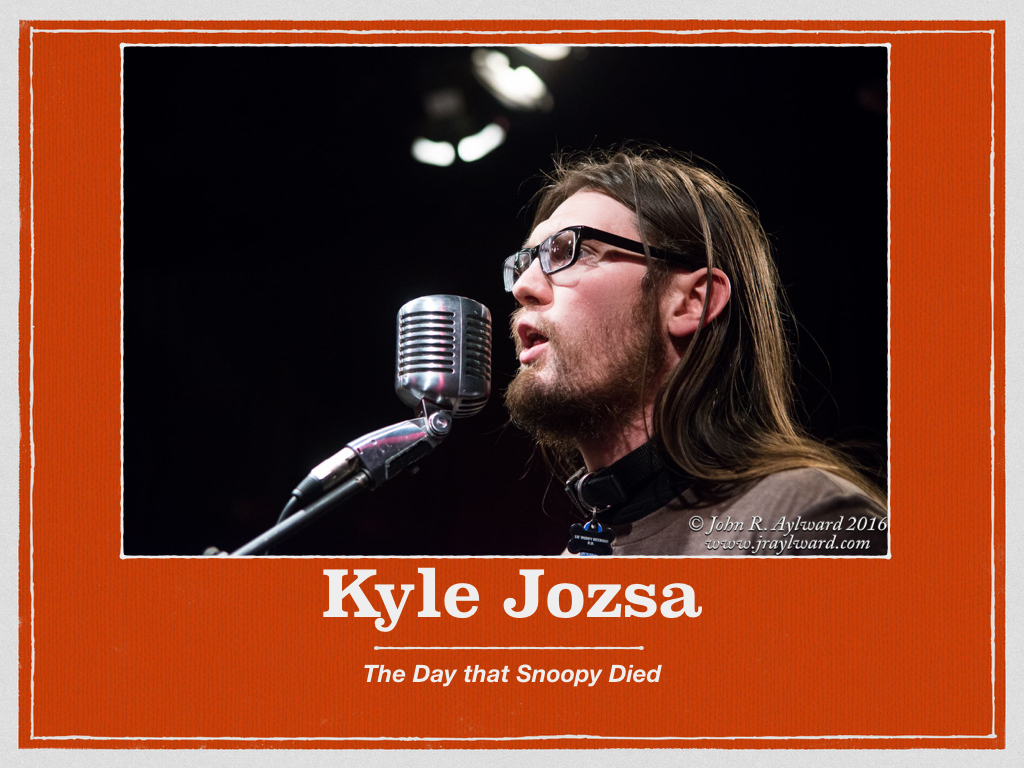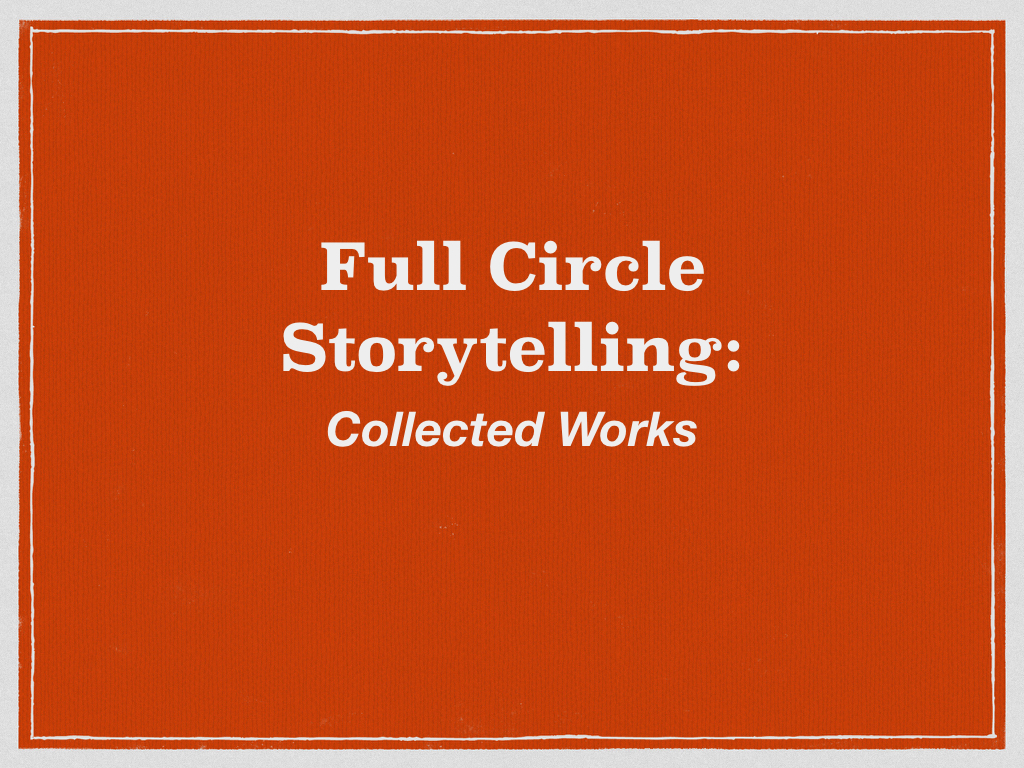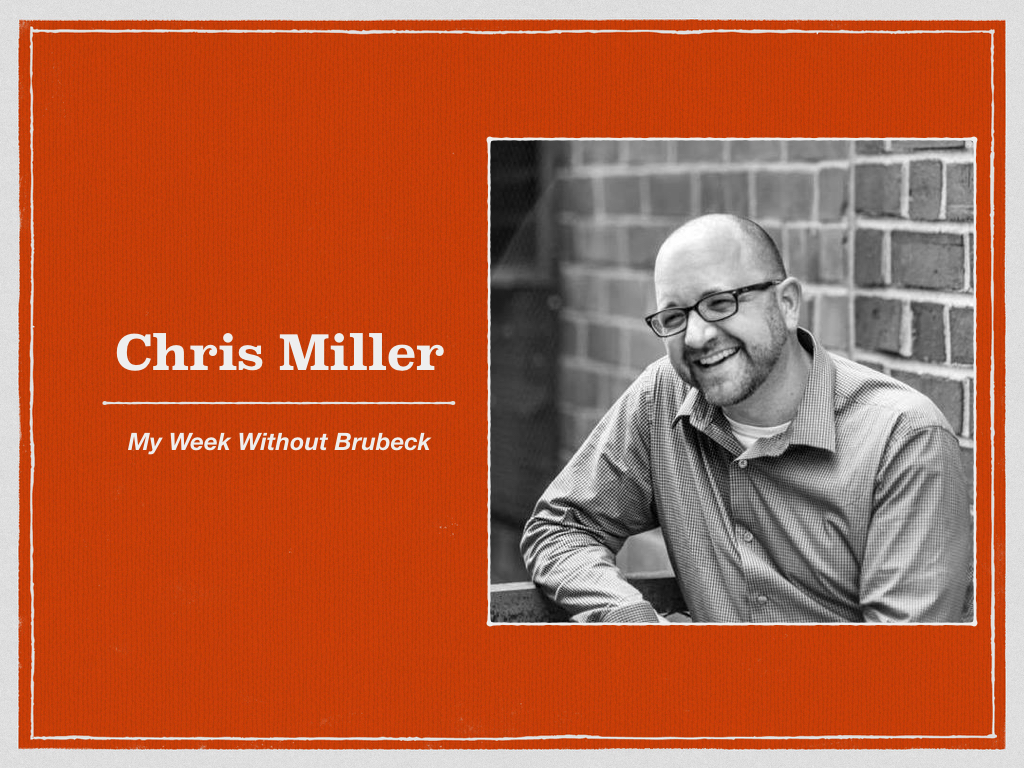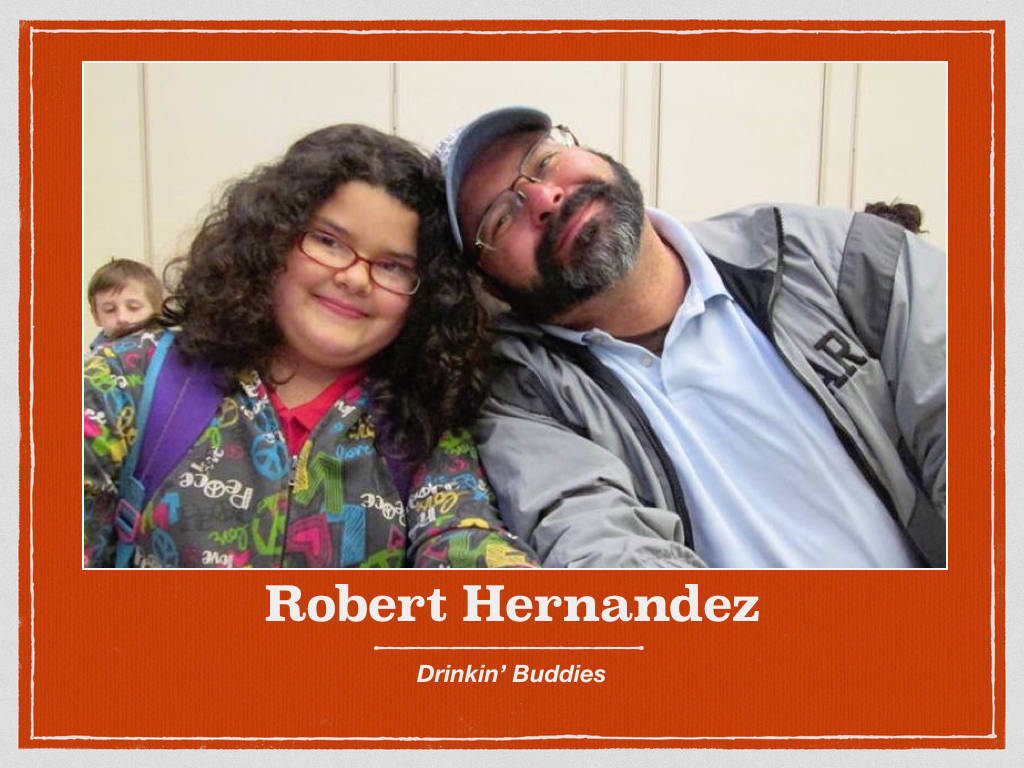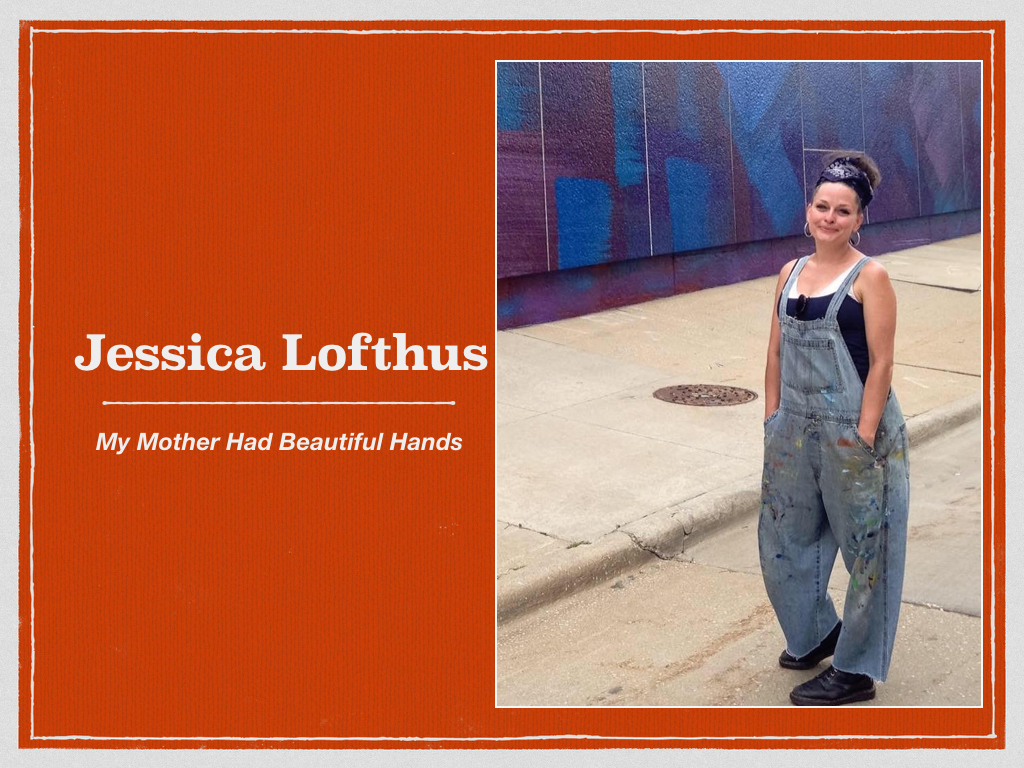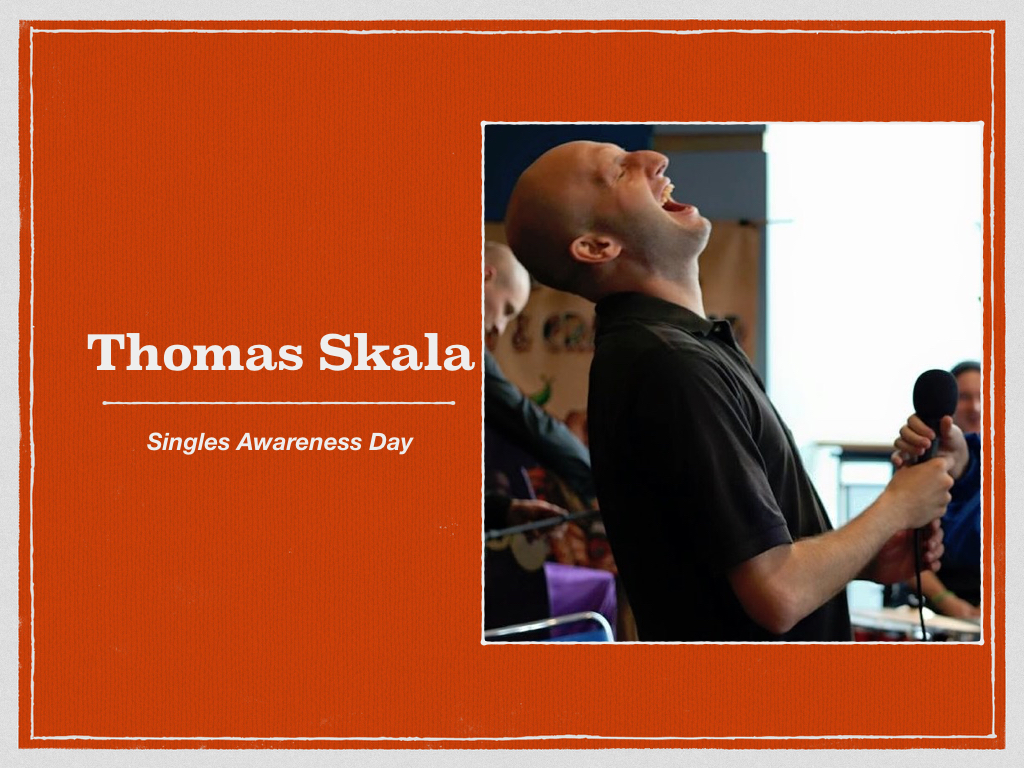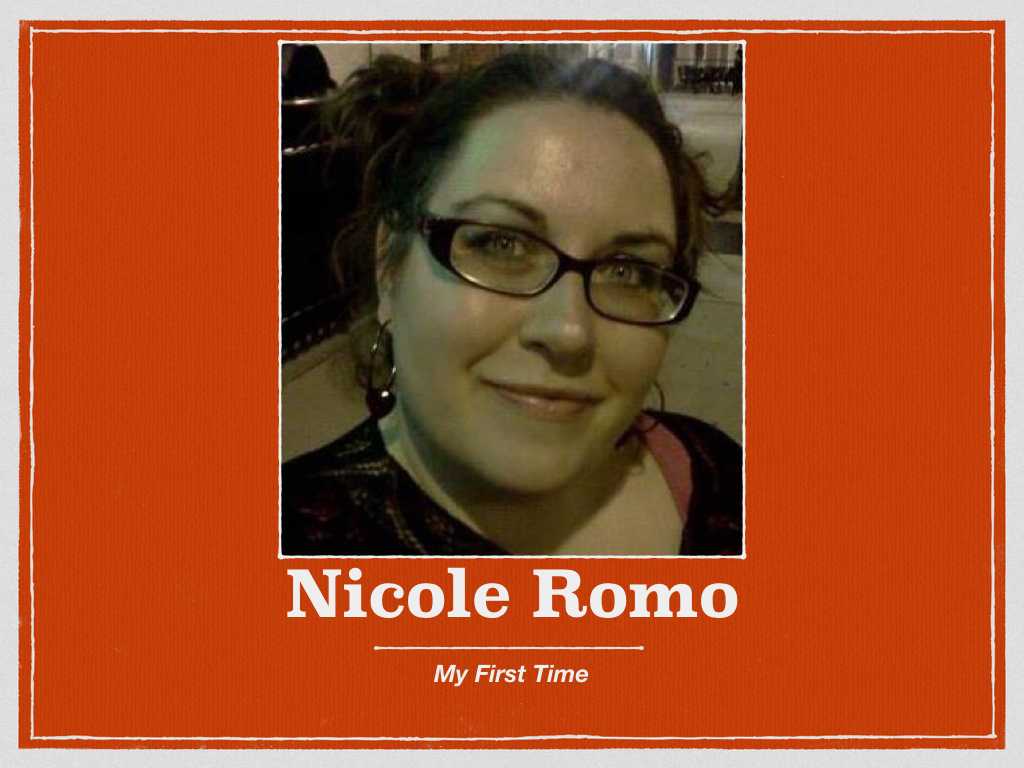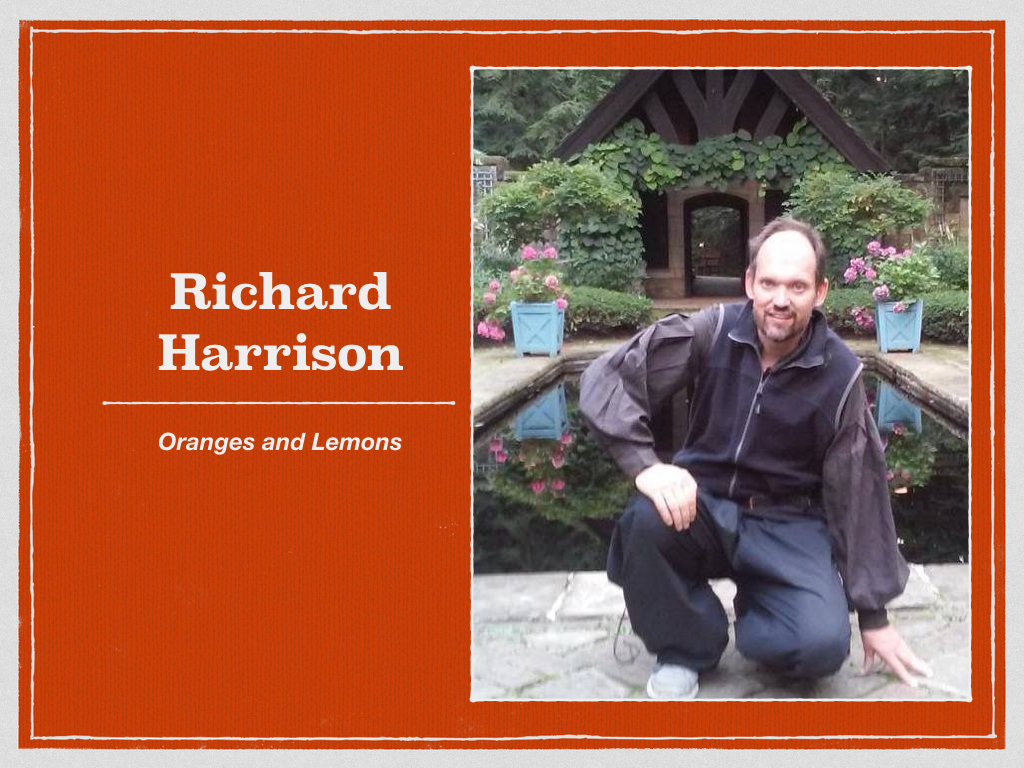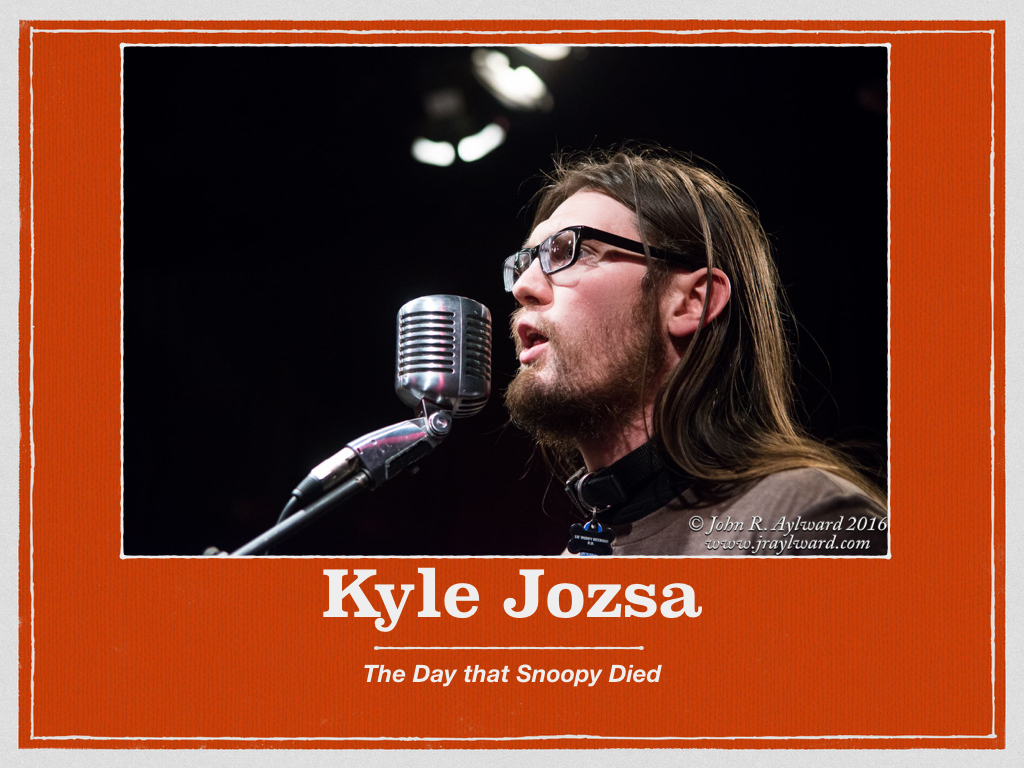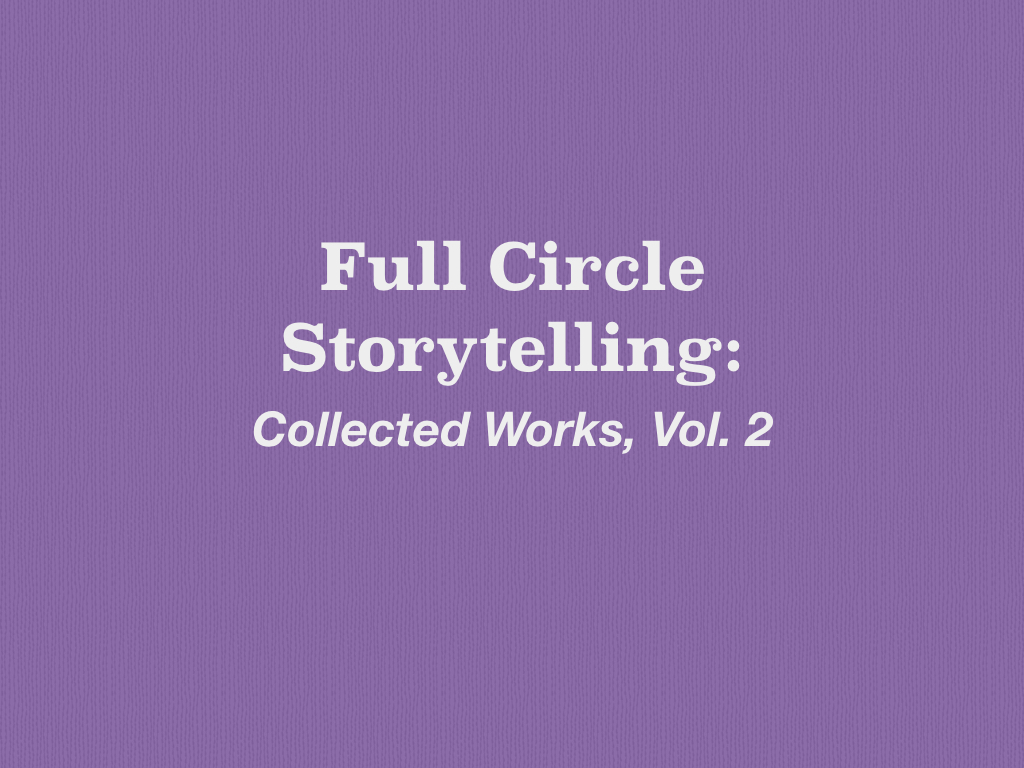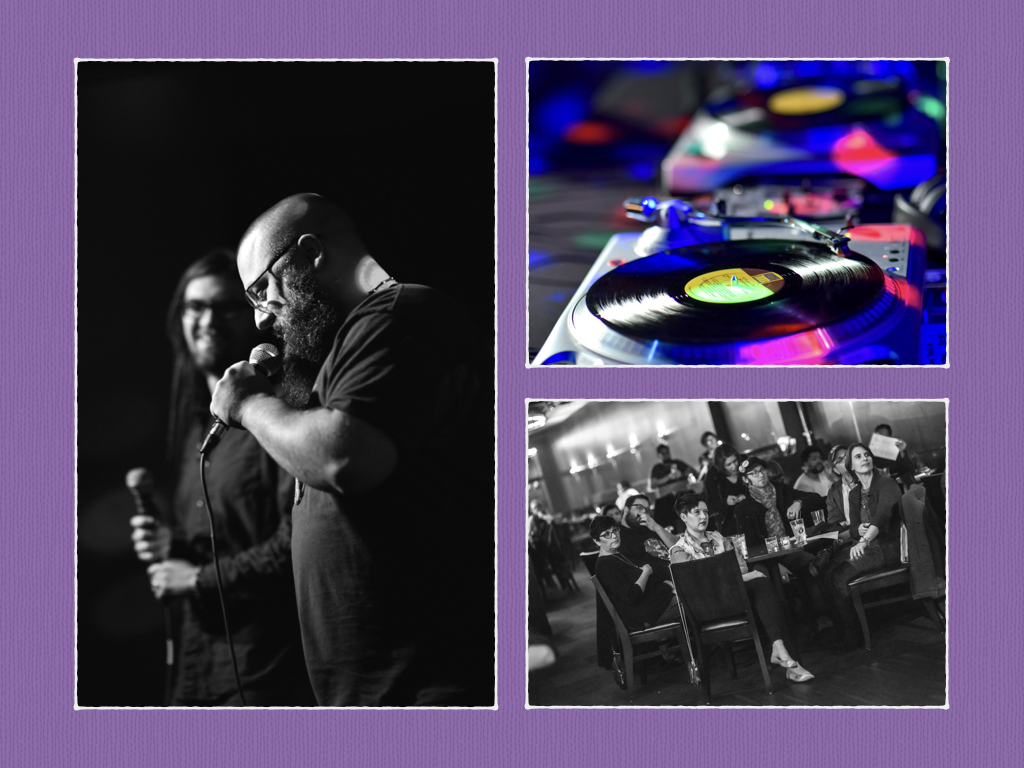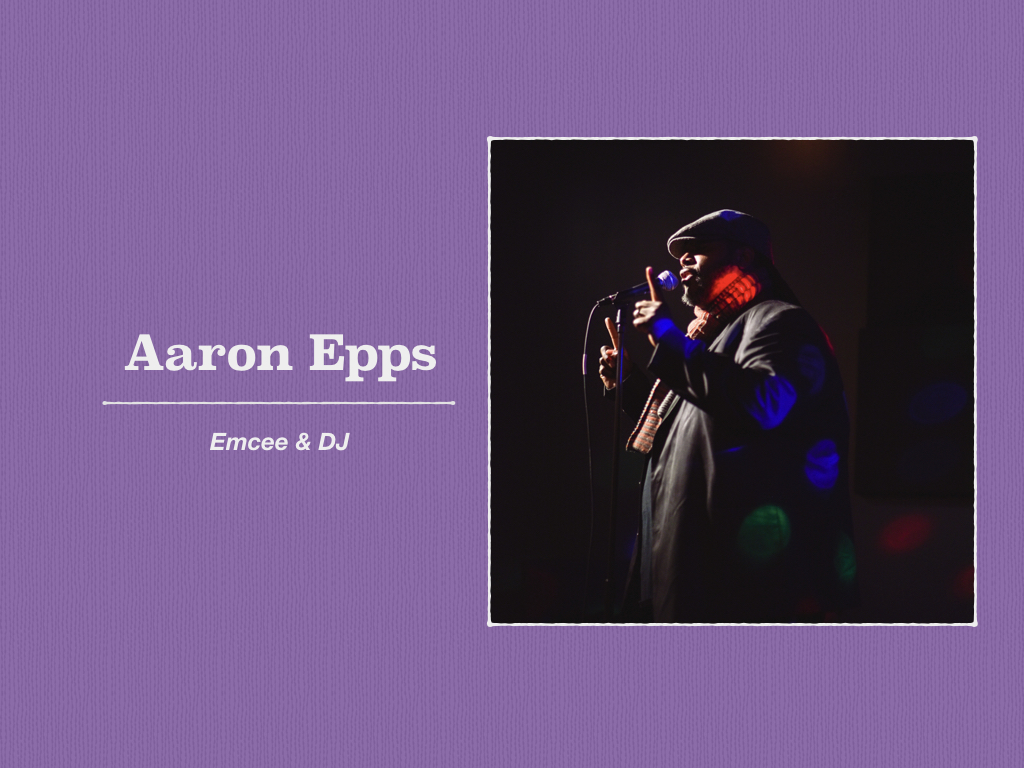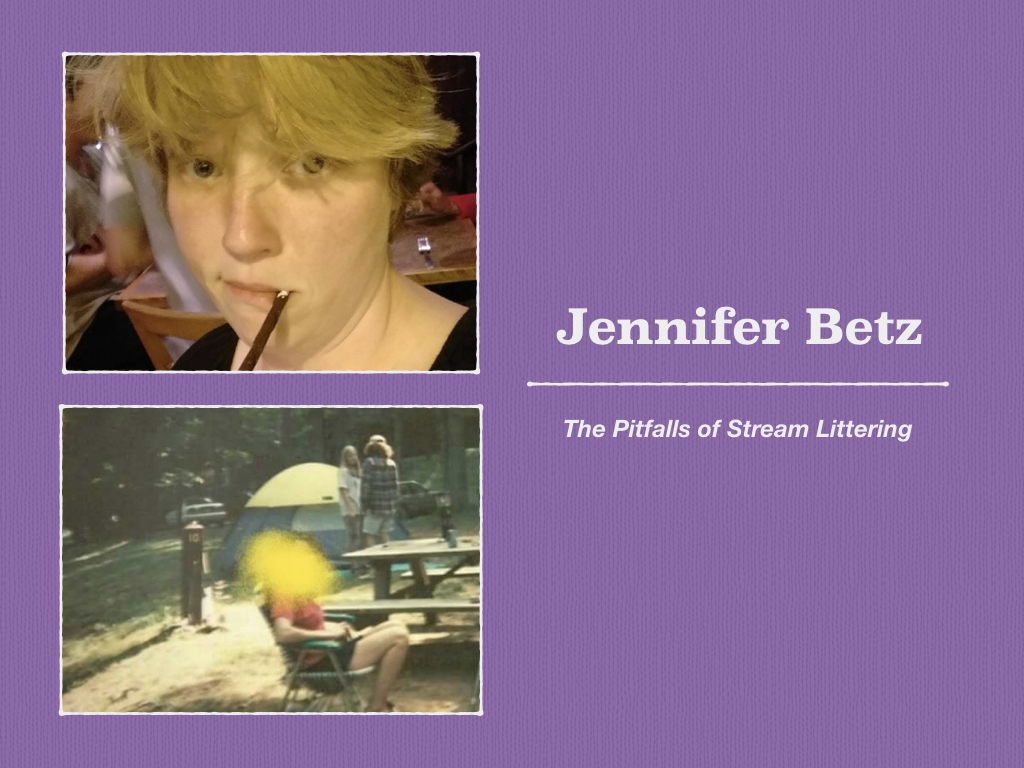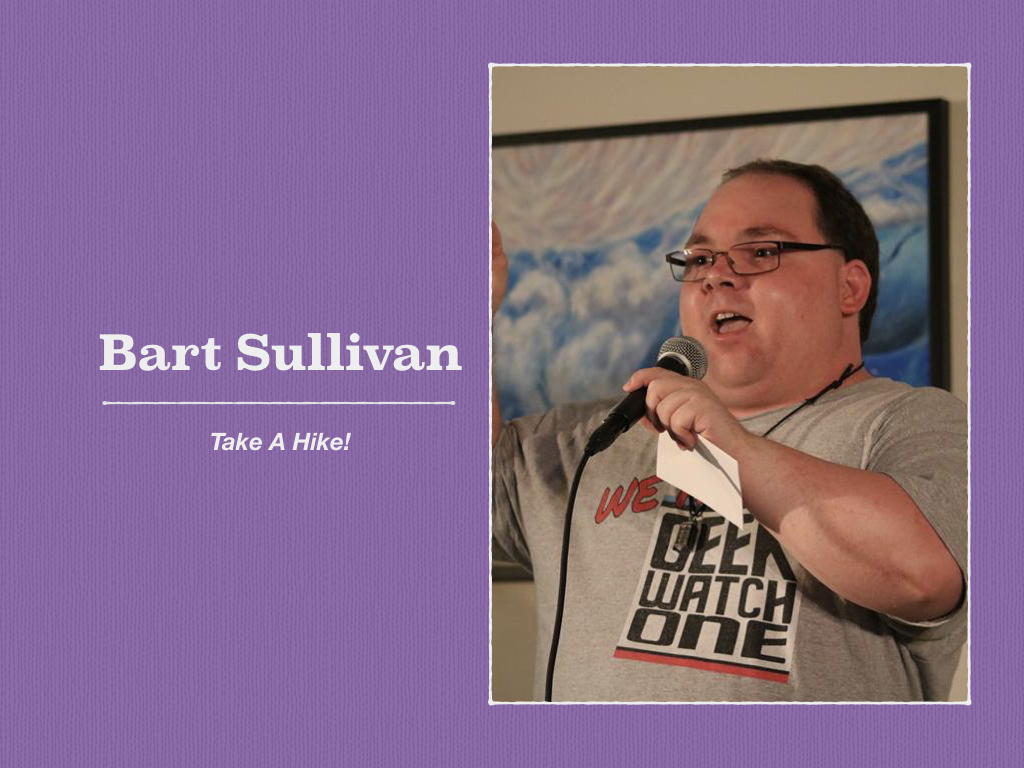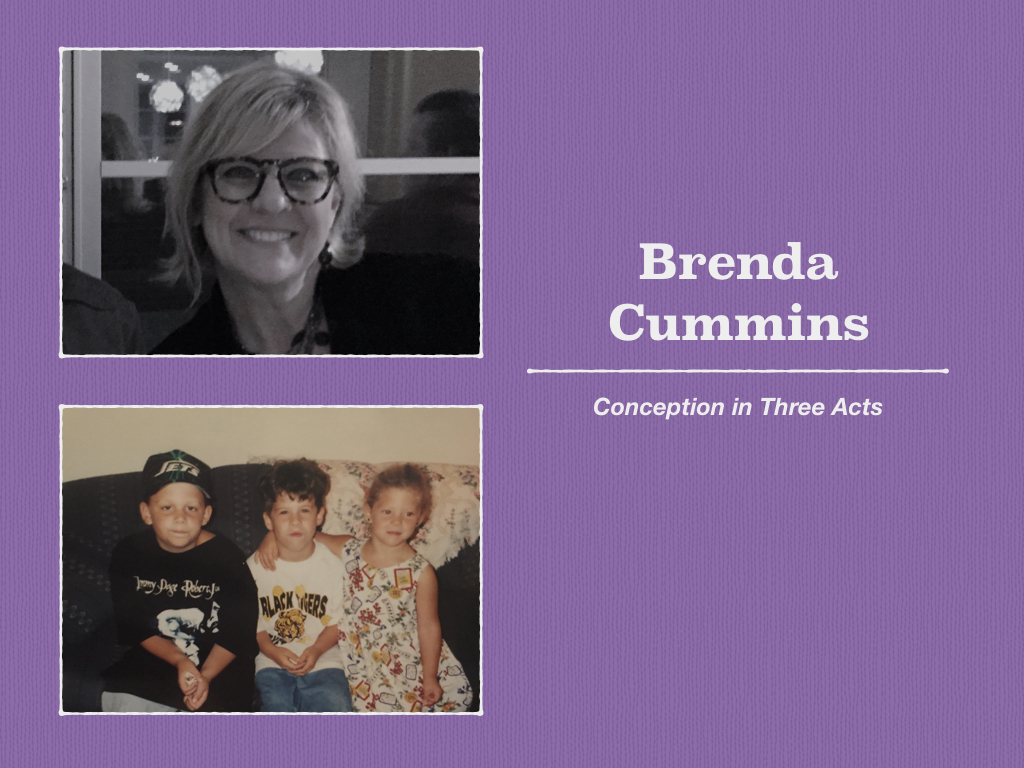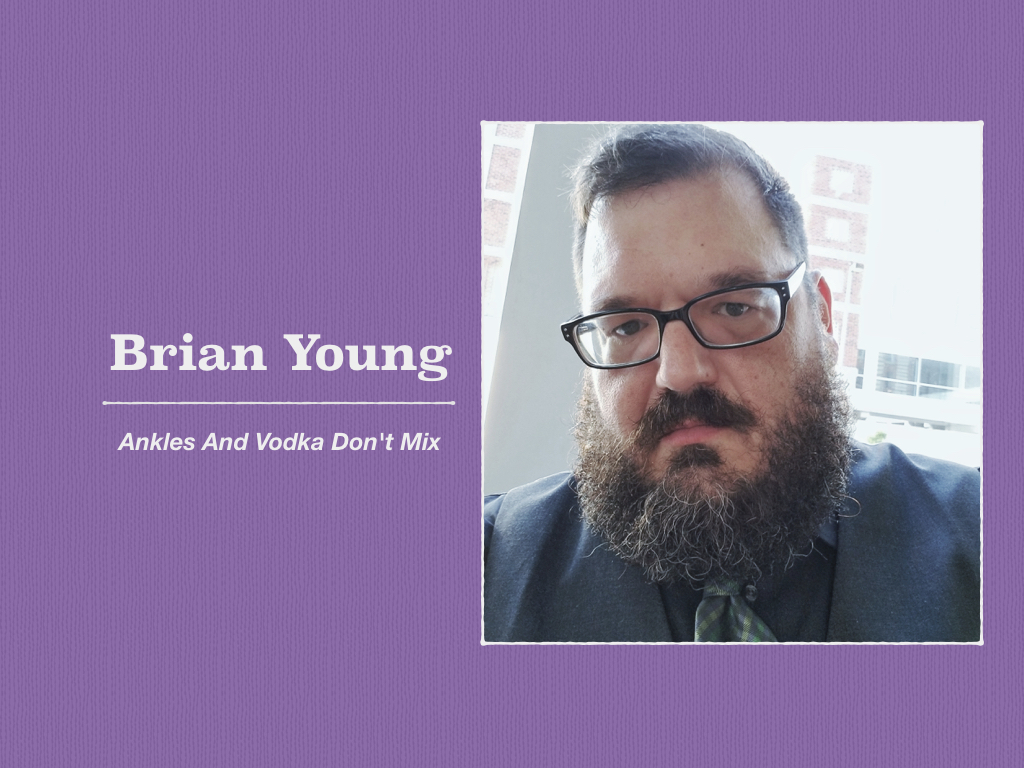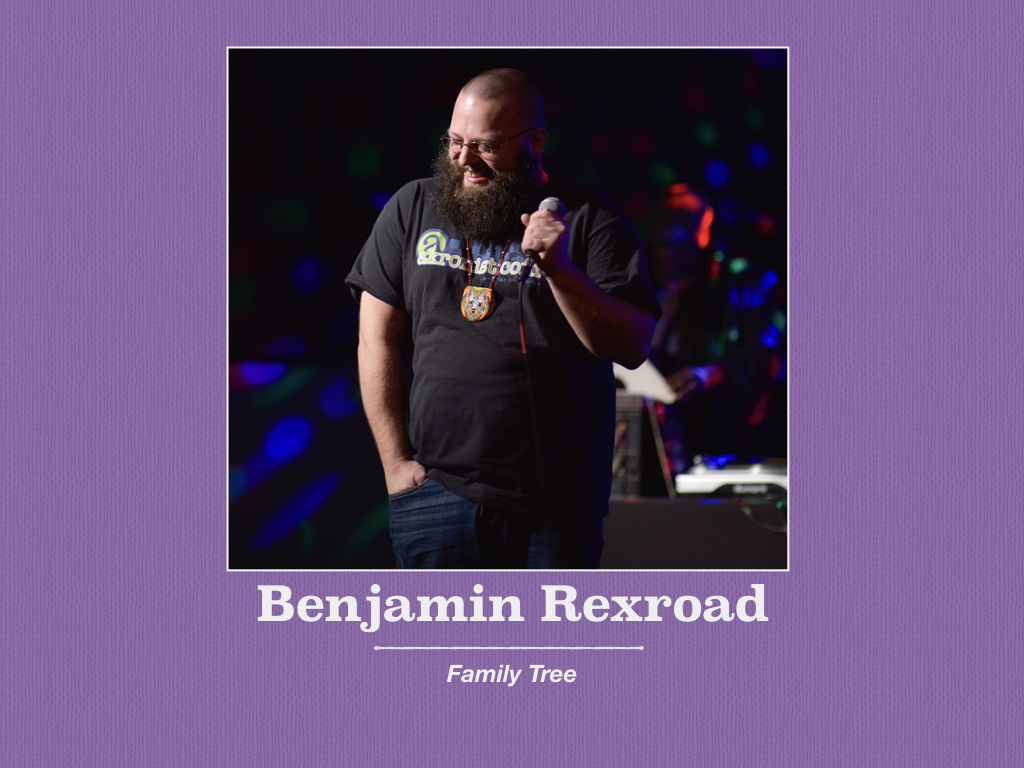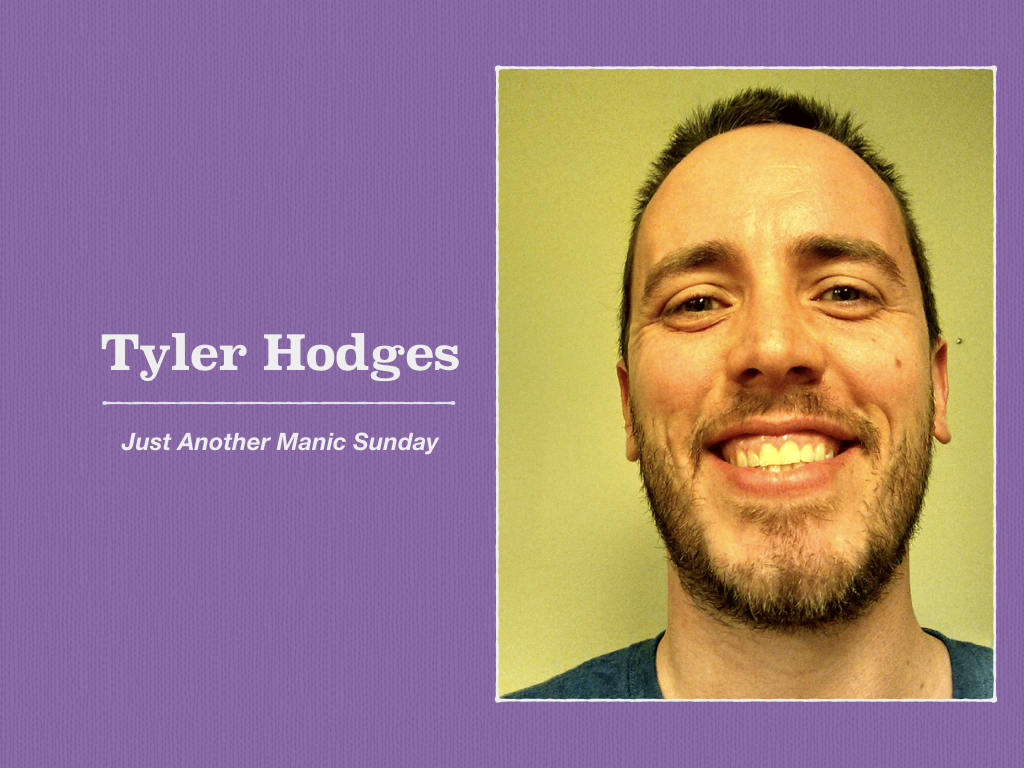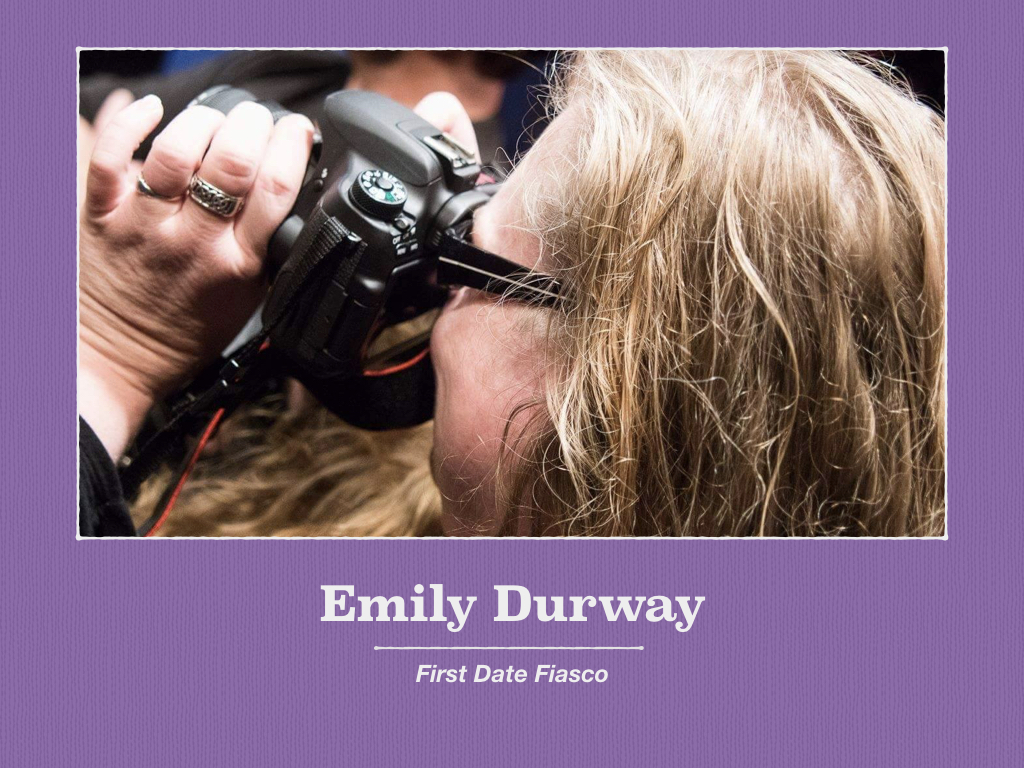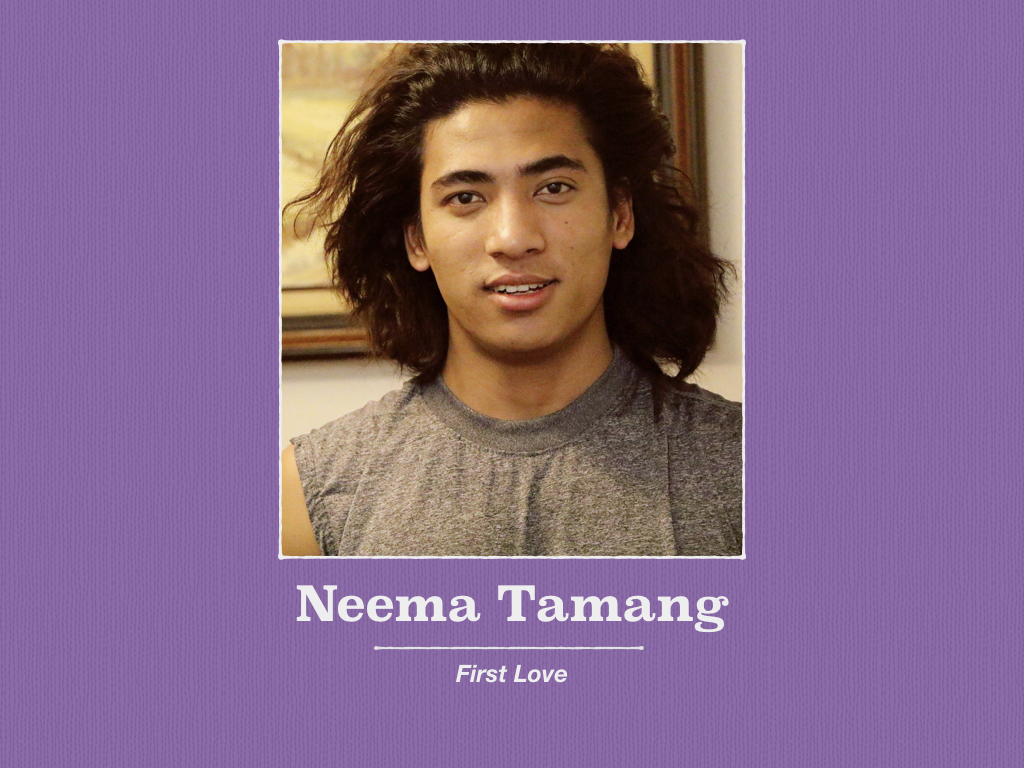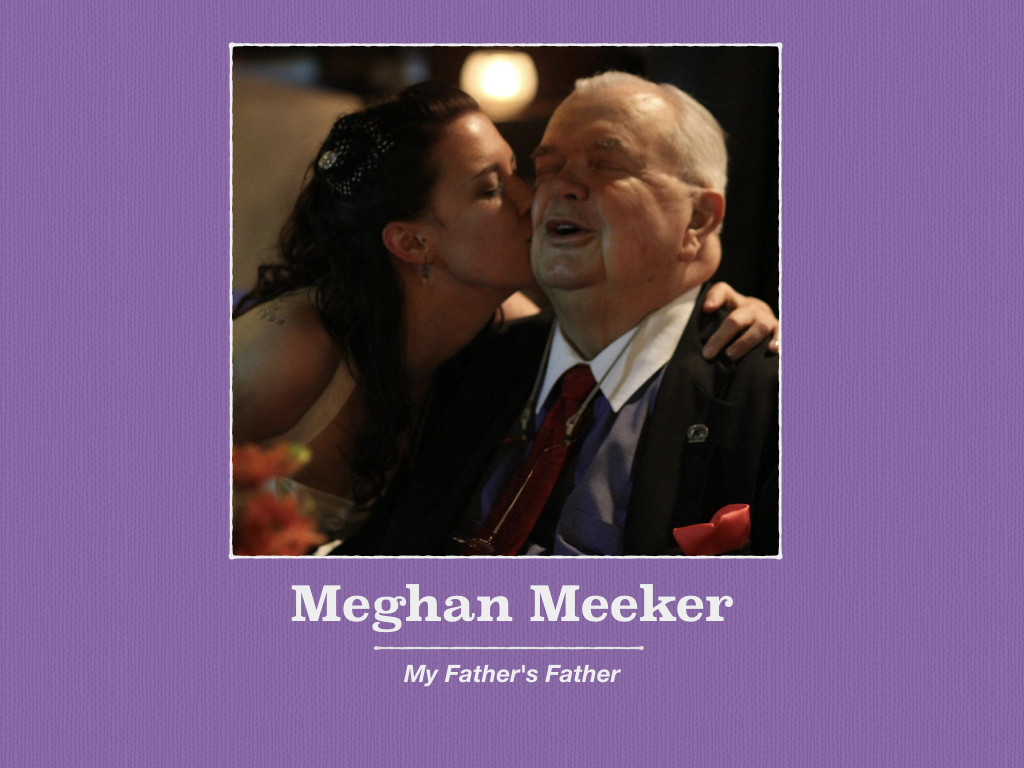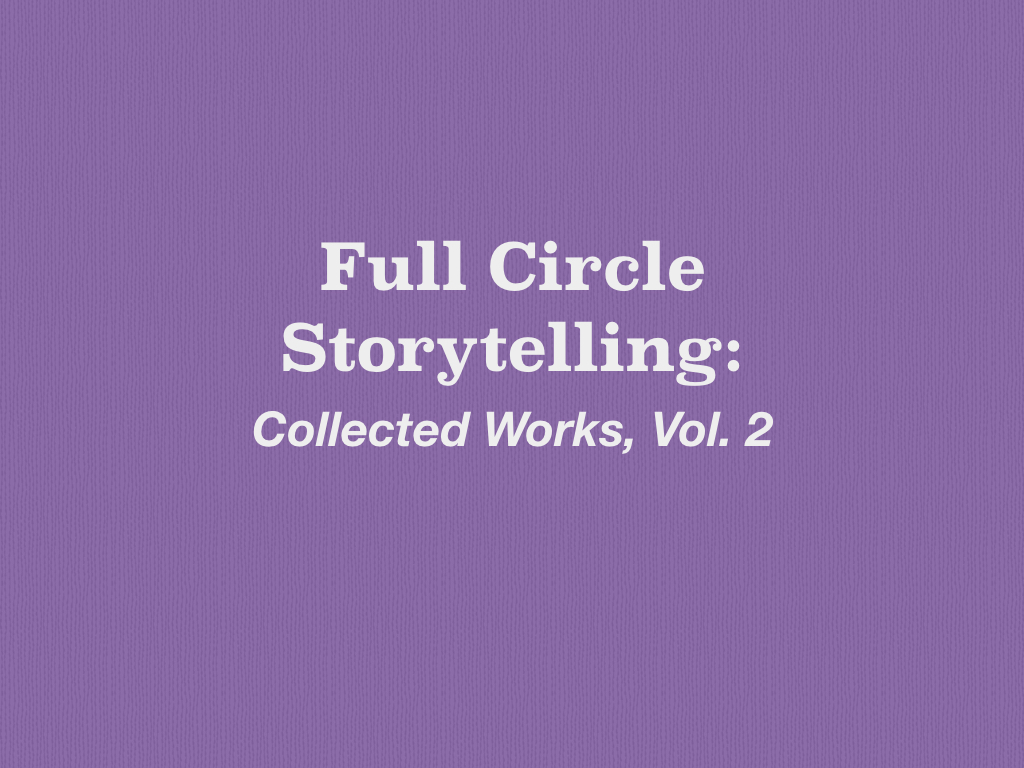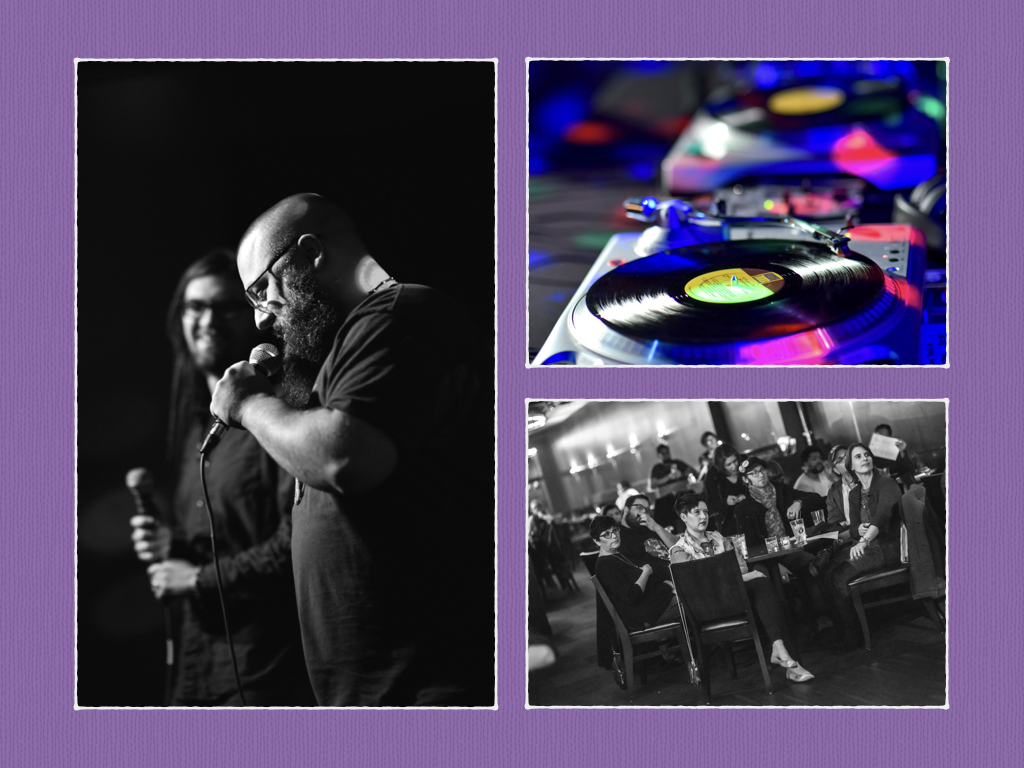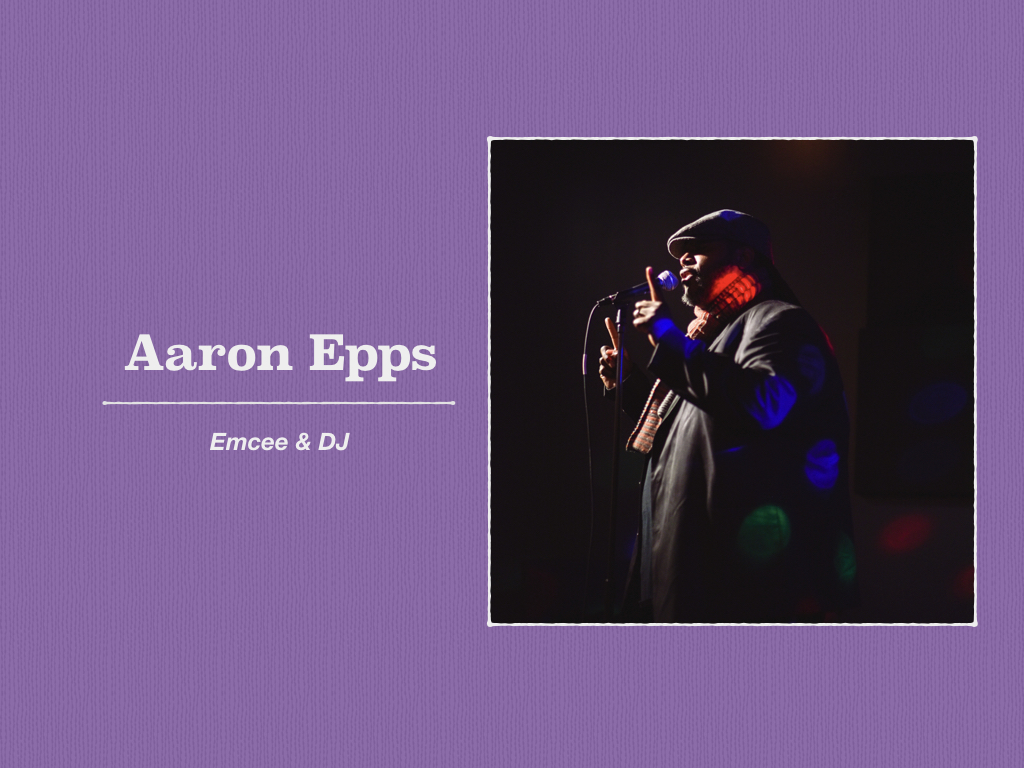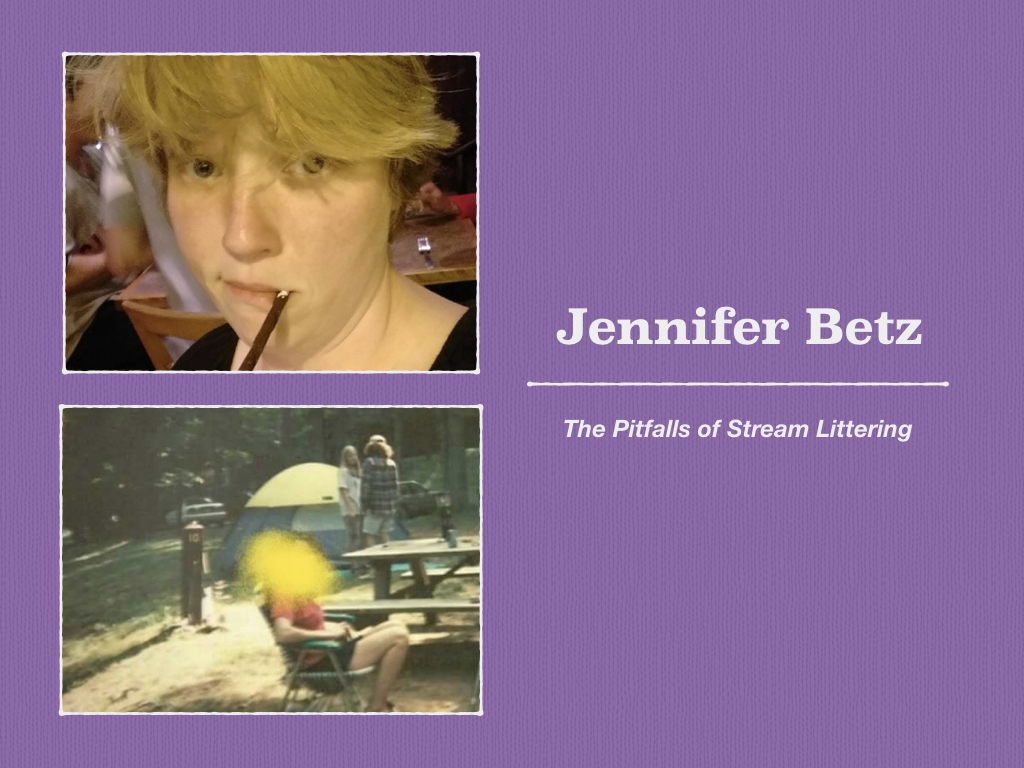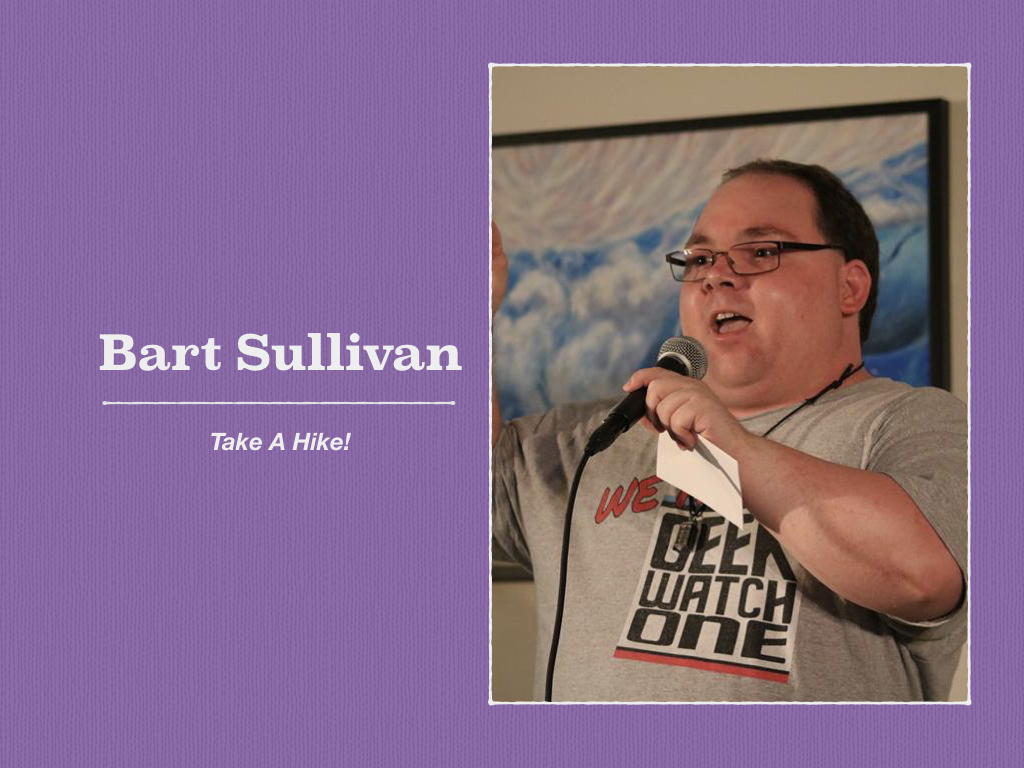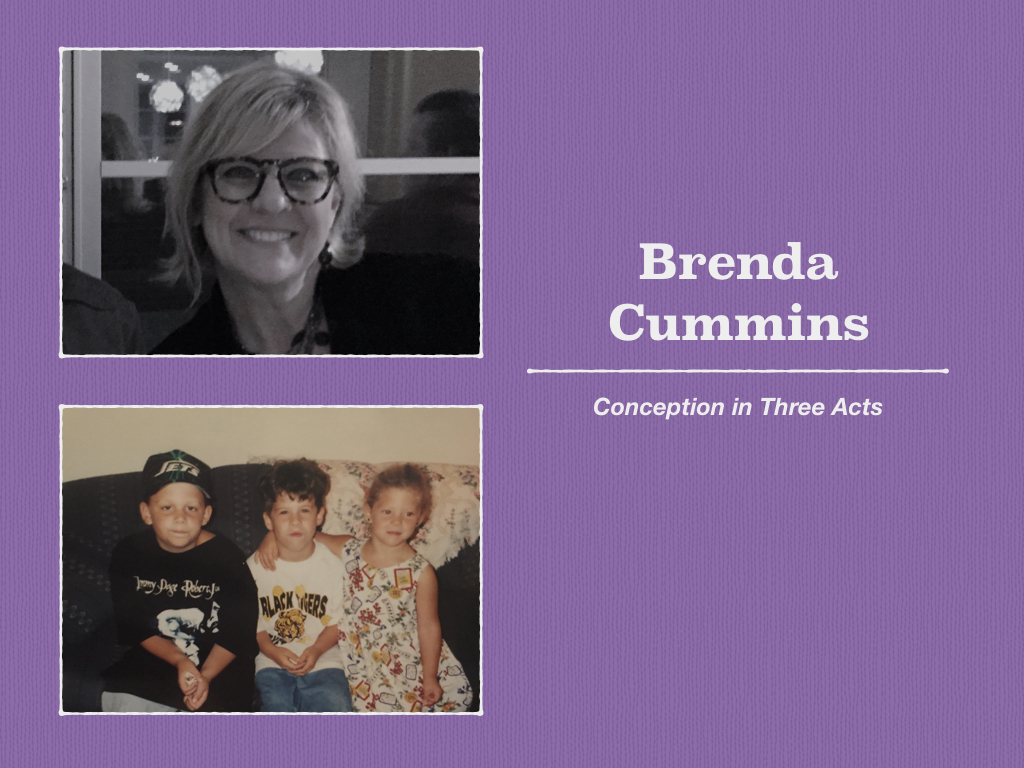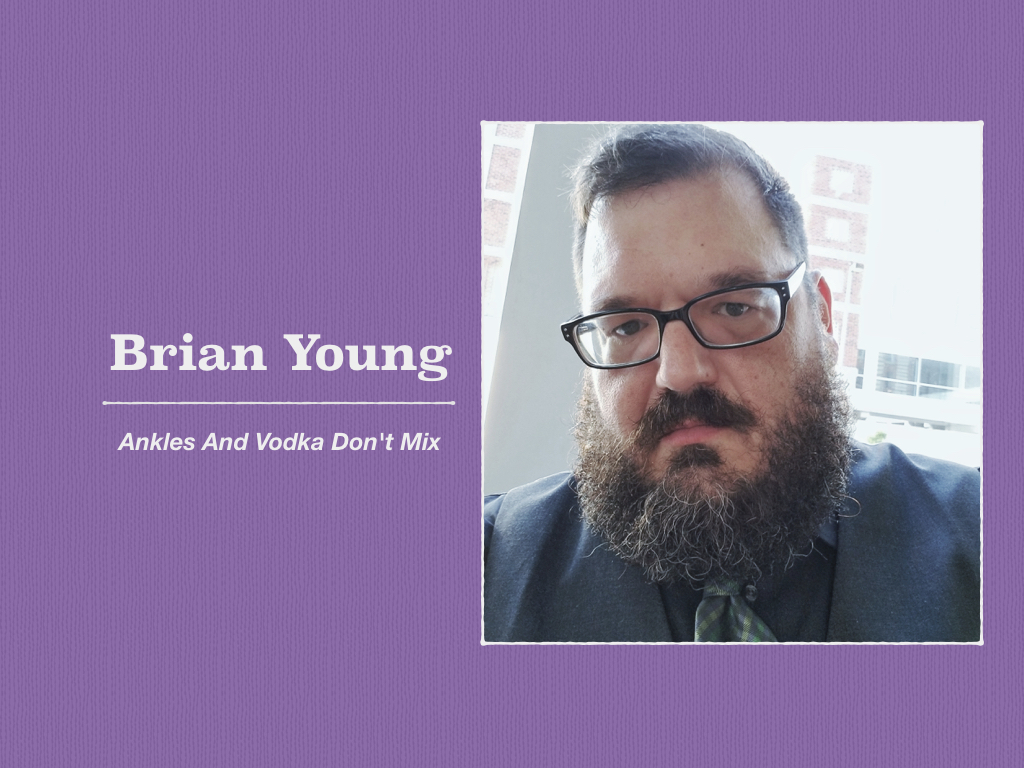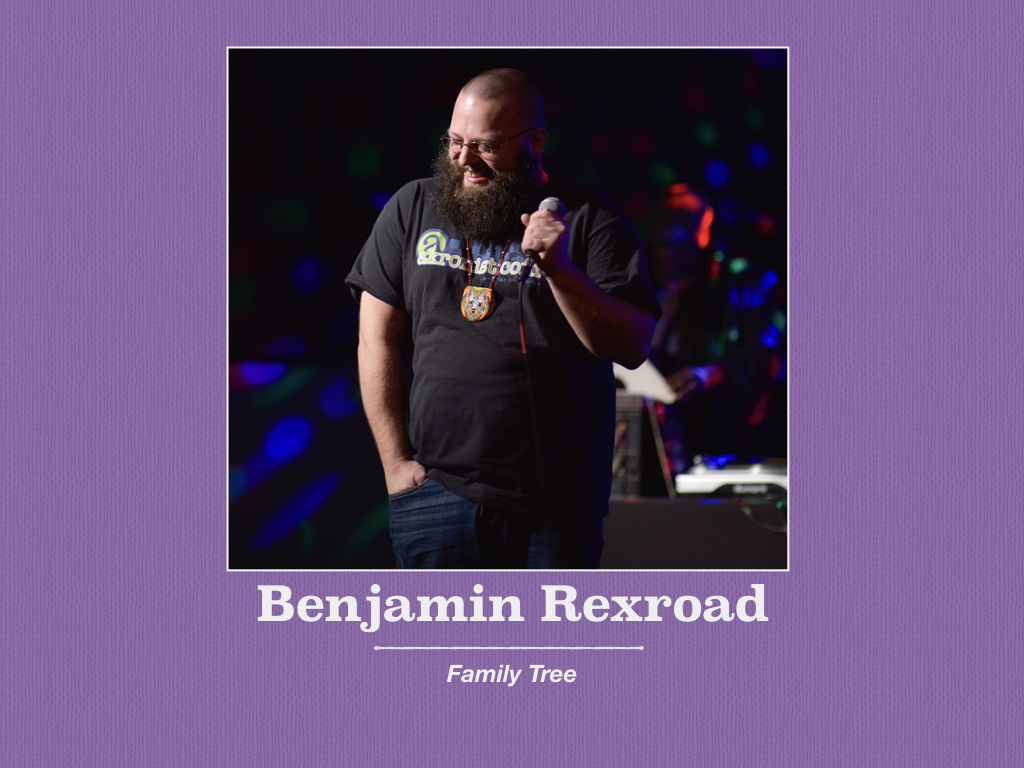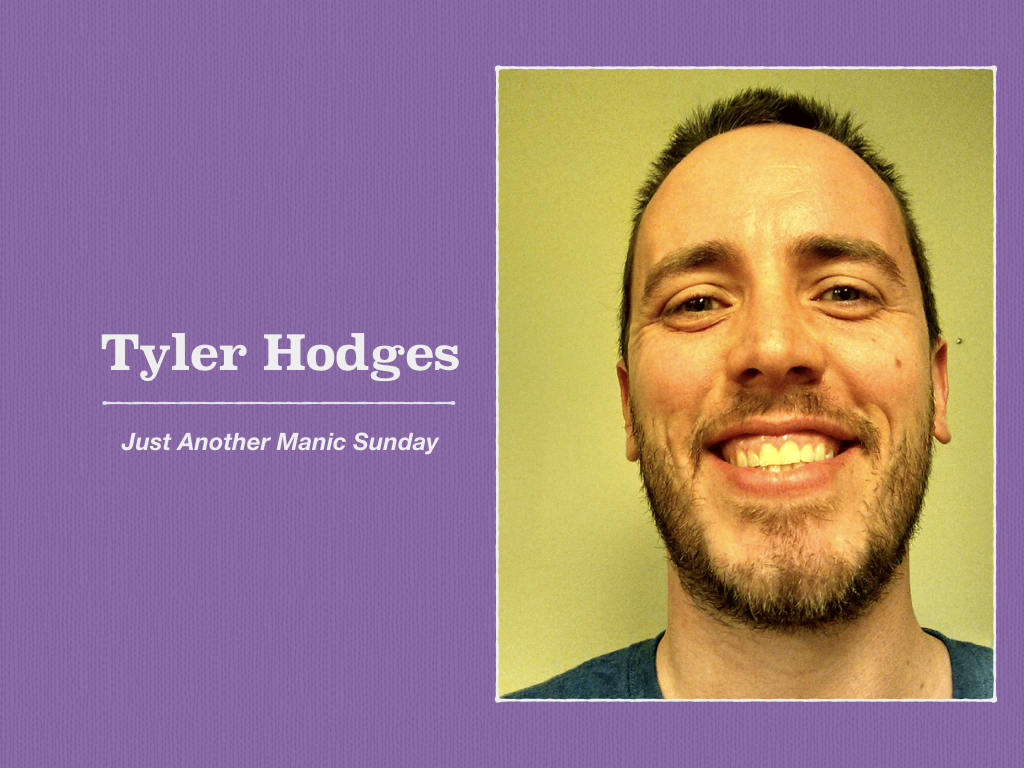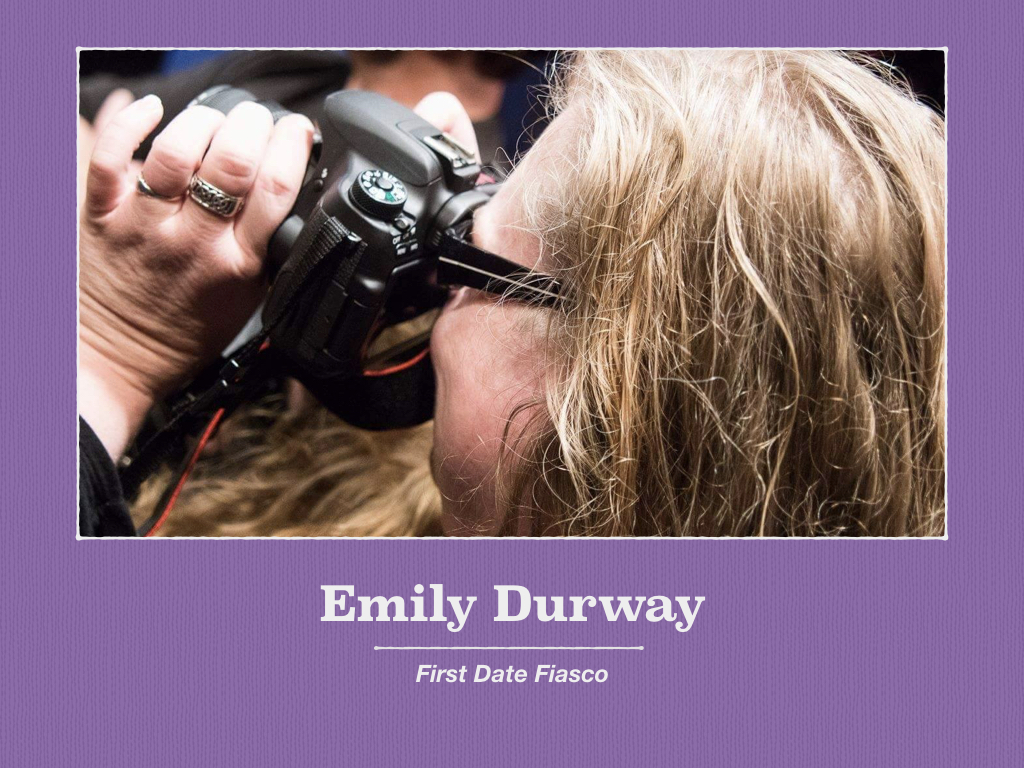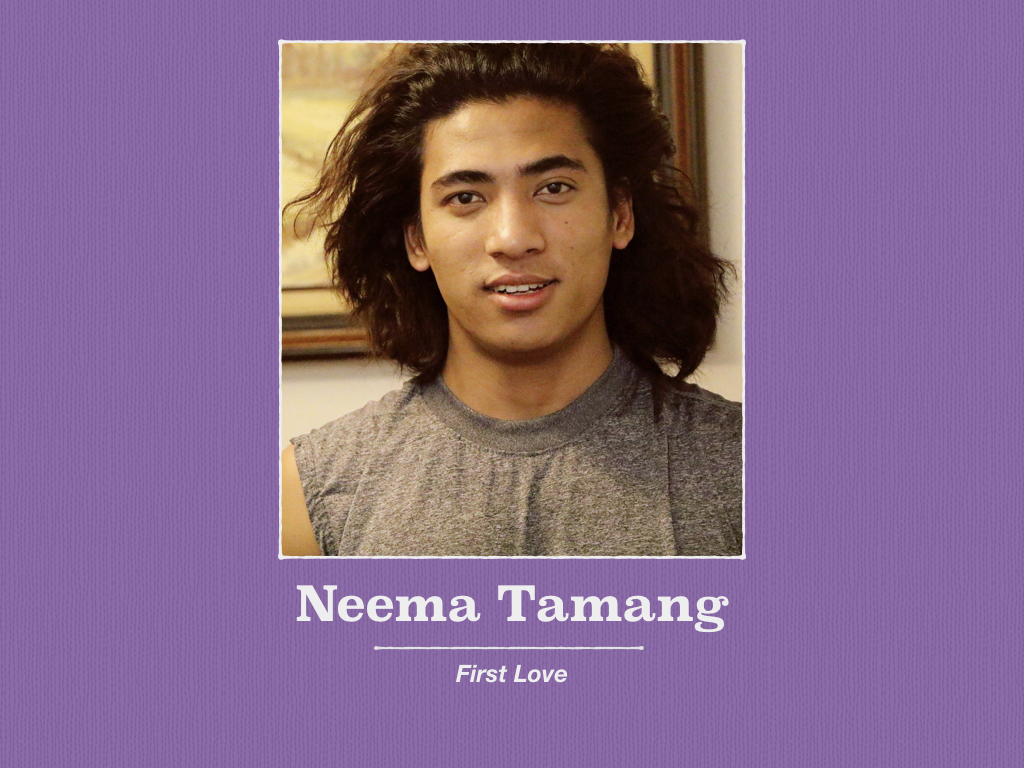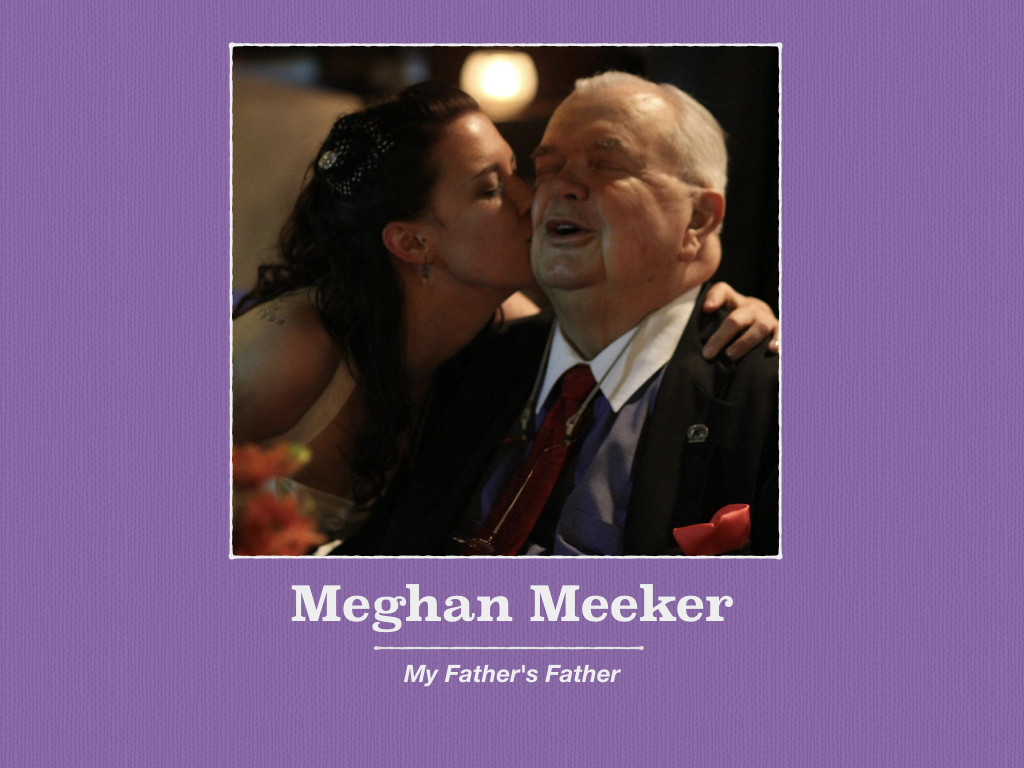 Donate to Full Circle Storytelling
Wandering Aesthetics is a sponsored project of Fractured Atlas, a non-profit arts service organization. Contributions for the charitable purposes of Wandering Aesthetics must be made payable to Fractured Atlas only and are tax-deductible to the extent permitted by law.