Mission Statement
CURRENT WORKING MISSION:
It is the mission of Wandering Aesthetics to create works that inspire the community to rediscover their role as central figure in their own life story. Through a series of theatrical storytelling performances, classes and events, we foster artistic growth, cultivating community and exploring the dynamics between actor and audience.
FIRST DRAFT:
It is the mission of Wandering Aesthetics to weave a unified montage of what it means to "be an American in the present moment" through live theatrical performances devised from lived experiences and vigorous research into the American identity. We grow community, cultivating personal contact as a way to connect diverse "tribes" living under one Nation.
The Company
Dreamt into being on the mountains of Appalachia, where the company's founders, Benjamin Rexroad and Kyle Jozsa, completed a thru-hike of the 2,185.9-mile Appalachian Trail, Wandering Aesthetics rose, like an overused cliche, from the ashes of Heads Up Productions. Beginning the organization as an Akron-based storytelling theatre company bent on exploring our American roots and identity through the lens of narrative, we endeavored to build community through person-to-person contact, connecting disparate "tribes" through our performances, investigating the human link in our diverse cultural heritage.
Known for our investigation into the art of storytelling and the ever-changing dynamics between performer and audience, we craft our performances from scratch. Even during our extended rehearsal processes, Wandering Aesthetics engages the community through a series of reoccurring events and classes. These include: Youth Classes, Adult Classes, The Boiling Point: Akron's Alternative Play Reading Series, The Open Door: Akron's Performance Exchange, Full Circle Storytelling (an event for community storytellers), and The Electric Pressure Cooker Open Mic Cabaret. Most recently, Wandering Aesthetics was one of the 27 2015 Knight Arts Challenge Winners - awarded $75,000 for The Electric Pressure Cooker Presents… Bigger Than a Breadbox.
Ensemble
Benjamin Rexroad
(Managing Artistic Director)
Since beginning his career as a theatre artist at Akron's Weathervane Playhouse, Benjamin has made an impression on Northeast Ohio. Through teaching, volunteering, helping to host community events and creating performances to engage the community in dialogues about social issues, Benjamin is driven to be a source of positive energy in the world. This led him to establish Wandering Aesthetics (formerly Heads Up Productions) and direct, produce or devise over 25 performances during the last 5 years. In 2011, he won the Akron Arts Alive Award in the Rising Young Star/Leadership category. The same year, Benjamin helped Heads Up win a Burner's Without Borders grant to tour Heads Up 'Hood, a role-playing workshop (for students age 10-25) about the effects of our perceptions of poverty, class and social status. Dedicated to theatrical research, he has presented two papers at conferences, including a paper on the methodology presented in Stanislavski in Rehearsal. The research culminated in the company's production of The Pillowman, directed by Benjamin using Stanislavski's method of "Active Analysis." In partnership with Every Blooming Thing Florist, Benjamin and Co-Artistic Director Kyle Jozsa, remodeled the basement of EBT to create a rehearsal, meditation and presentation space in Akron's Highland Square neighborhood. During the summer of 2013, Benjamin completed a thru-hike of the 2,186-mile Appalachian Trail.
Kyle Jozsa
(Artistic Director/Director of Education/Storyteller)
Drawing on a work ethic derived from his path to Eagle Scout, Kyle Jozsa co-founded the storytelling theatre company, Wandering Aesthetics in 2013 with his partner in work and life, Benjamin Rexroad. Kyle serves as Wandering Aesthetics' Artistic Director, Director of Education and primary Storyteller. As such, Kyle is charged with collecting stories from the heart of Appalachia to the shores of the Cuyahoga, creating dynamic storytelling performances and inspiring students of all ages to find their voices and tell their own tales. Kyle's theatrical training includes an intensive summer program at Double Edge Theatre in Asheville, MA, multiple workshops with Akron's own New World Performance Laboratory and extensive work with Director Benjamin Rexroad. Following his hike of the 2,186-mile Appalachian Trail, Kyle made the transition to solo performer. Most recently Kyle was named the 2016 Akron Arts Alive! Award Winner for Outstanding Artist in Theater.

Through all of these changes, Kyle has remained dedicated to his personal training and the study of the actor's (and storyteller's) craft.
#DogAndBearAdventures
Kyle and Benjamin, Actor and Director, RootBear and Lil' Buddy, #DogAndBear, Wandering Aesthetics – no matter the title, we are proud Akronites.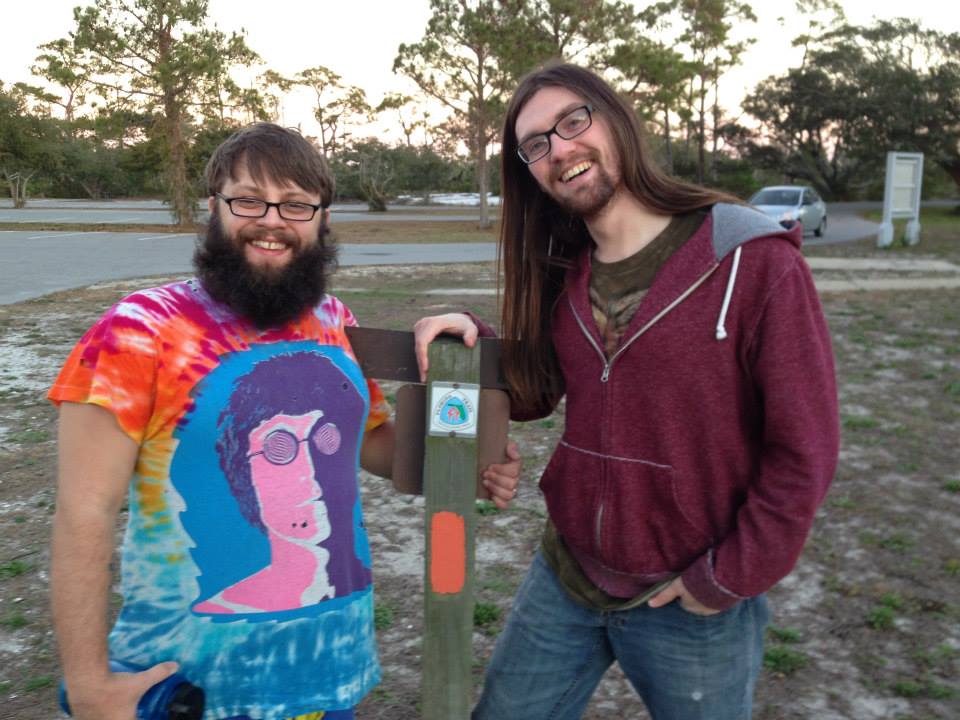 The Mountain Cycle
Born on the backstreets of Highland Square in the summer of '09, our relationship was truly forged on the mountains of Appalachia. It was there that Wandering Aesthetics manifested, tempting to take us to Asheville, North Carolina to continue our journey. Fate intervened as upon arrival in Northeast Ohio – to save up money and say our goodbyes – we were asked to join in the Akron arts and culture assessment conversation.
Our white blaze, as it turned out, was painted on the streets of the city we love. Of our home – Akron, Ohio.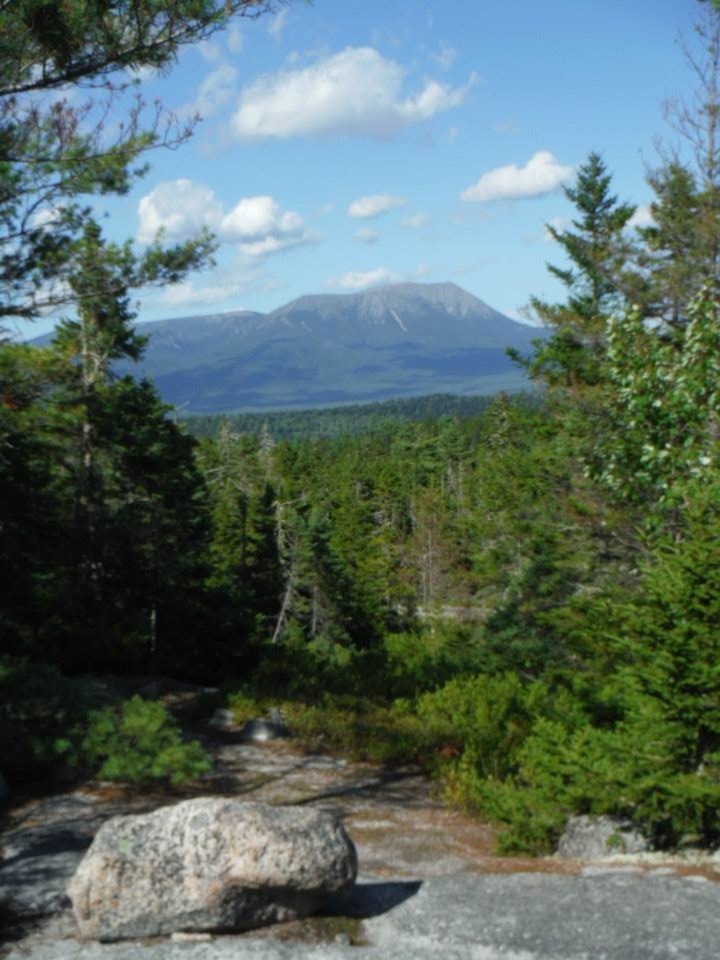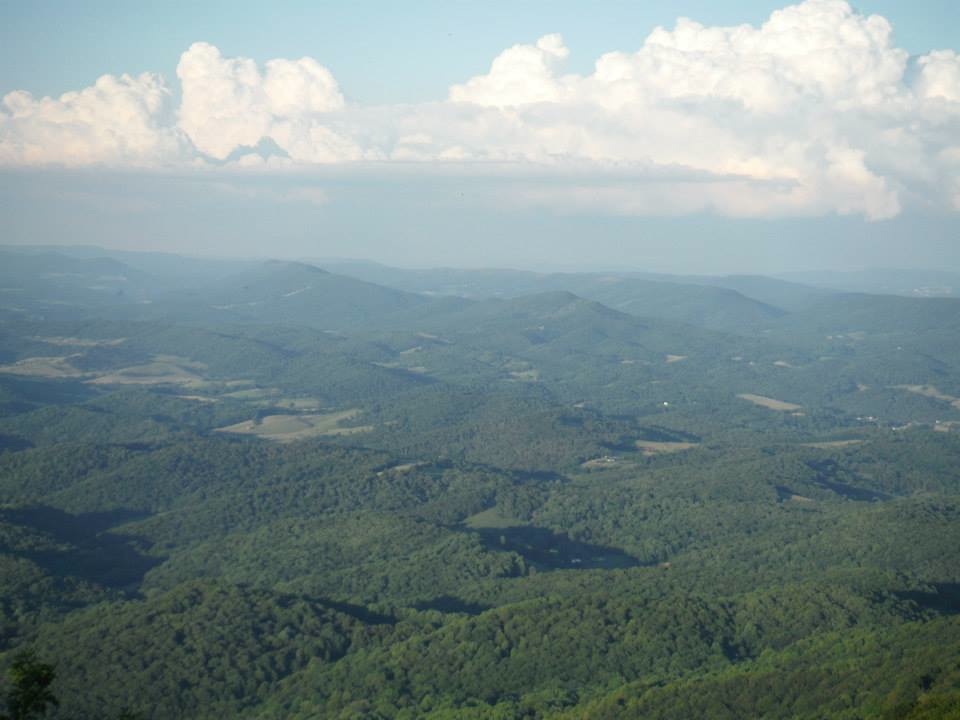 Every journey begins with a single step.
Every story, a single word.
Every life, a breath.